Community Resources
We are compiling important community resource updates so people can get connected with the help they need. The resources are updated here every Friday.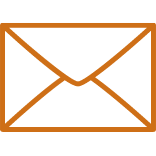 Stay in the Loop.
Sign up for the e-newsletter to receive regular updates from Harrison County Communty Foundation.

Make a Difference. Donate today.
You can give in any amount to
any existing fund.