National Standards
The Harrison County Community Foundation was found in compliance with the Council on Foundations National Standards for Community Foundations in 2008 and re-certified in July 2014. This means we have met the most rigorous peer review of our organizational and financial policies and procedures in philanthropy.
Why is it so important to be compliant with the National Standards set forth by the Council on Foundations? National Standards for U.S. Community Foundations mark an individual and collective commitment and an outward sign that community foundations take their responsibility very seriously. It affirms our commitment to financial security, transparency and accountability.
National Standards establish legal, ethical, effective practices that withstand the scrutiny of donors, government and media. Community Foundations use National Standards to promote self-regulation in a manner viewed positively by the Internal Revenue Service which has increased its scrutiny of charities.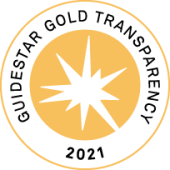 Our organization earned a 2021 Gold Seal of Transparency!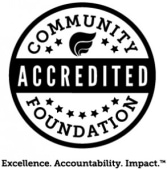 Confirmed in compliance with
National Standards for U. S. Community Foundations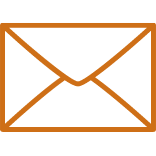 Stay in the Loop.
Sign up for the e-newsletter to receive regular updates from Harrison County Communty Foundation.

Make a Difference. Donate today.
You can give in any amount to
any existing fund.