Jump Start is a Pre-K program that funds full-day preschool for children in low-income families at several locations in Harrison County.
Our goal is to increase the kindergarten readiness of at-risk Harrison County children. For more information click on the links below.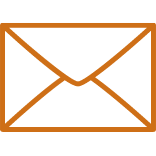 Stay in the Loop.
Sign up for the e-newsletter to receive regular updates from Harrison County Communty Foundation.

Make a Difference. Donate today.
You can give in any amount to
any existing fund.