Apply for adult scholarship to gain knowledge in 2021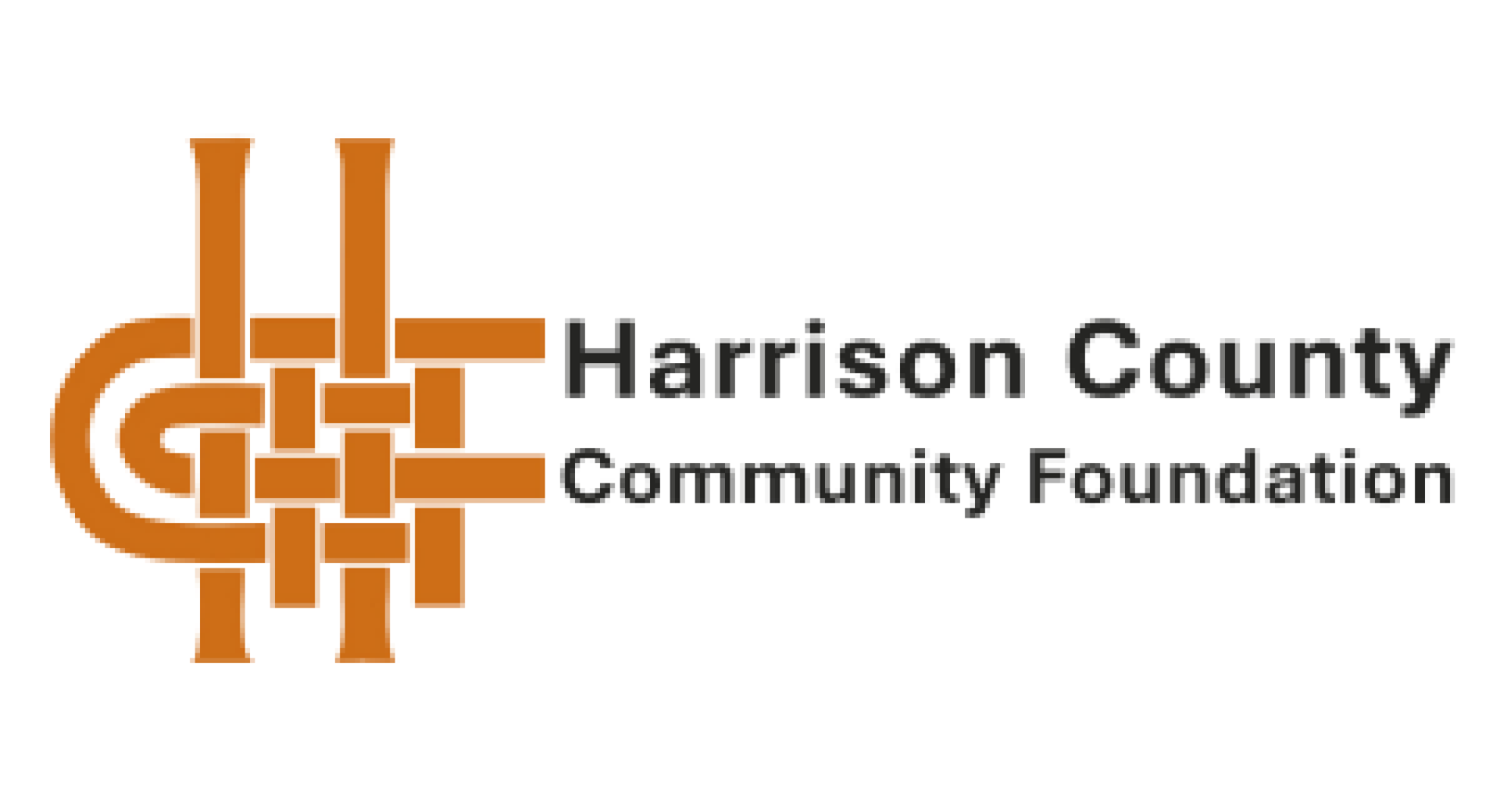 Admin
September 9, 2020
/
5 mins read
Due to the current public health crisis and other societal issues, several of us are brainstorming how 2021 can be a better year. The beginning of a new year brings numerous opportunities for personal, professional and academic growth.
The Harrison County Community Foundation (HCCF) is dedicated to helping adult students on their path to success. Adults working toward completing a college degree or vocational training program can complete HCCF's online Adult Scholarship Program Application for Spring 2021 Courses.
The application is available at hccfindiana.org on the Scholarships page in the Our Work tab. The deadline is Saturday, Oct. 31 at 4 p.m.
A maximum of $5,000 per recipient per calendar year may be awarded. To be eligible, applicants must be Harrison County residents and be at least 25 years old as of the date of the application. The applicants must be working toward a vocational certificate, associate's degree or bachelor's degree.
Applicants will need to demonstrate legal residency for the past 24 months. Documentation such as tax forms, housing receipts or utility bills can be used to verify residency.
Also, applicants will be requested to upload a copy of transcripts from colleges previously attended. These do not have to be official, sealed originals. Copies will be sufficient.
Students who have previously obtained an associate's or bachelor's degree are not eligible to apply.
The HCCF Adult Scholarship Program was developed to increase the number of adults within Harrison County who have a higher education degree. To learn more about the program or to get questions answered, contact Heather Stafford, Director of Programs, at 812-738-6668 or heathers@hccfindiana.org.