Congratulations Derrick - you're one of the best!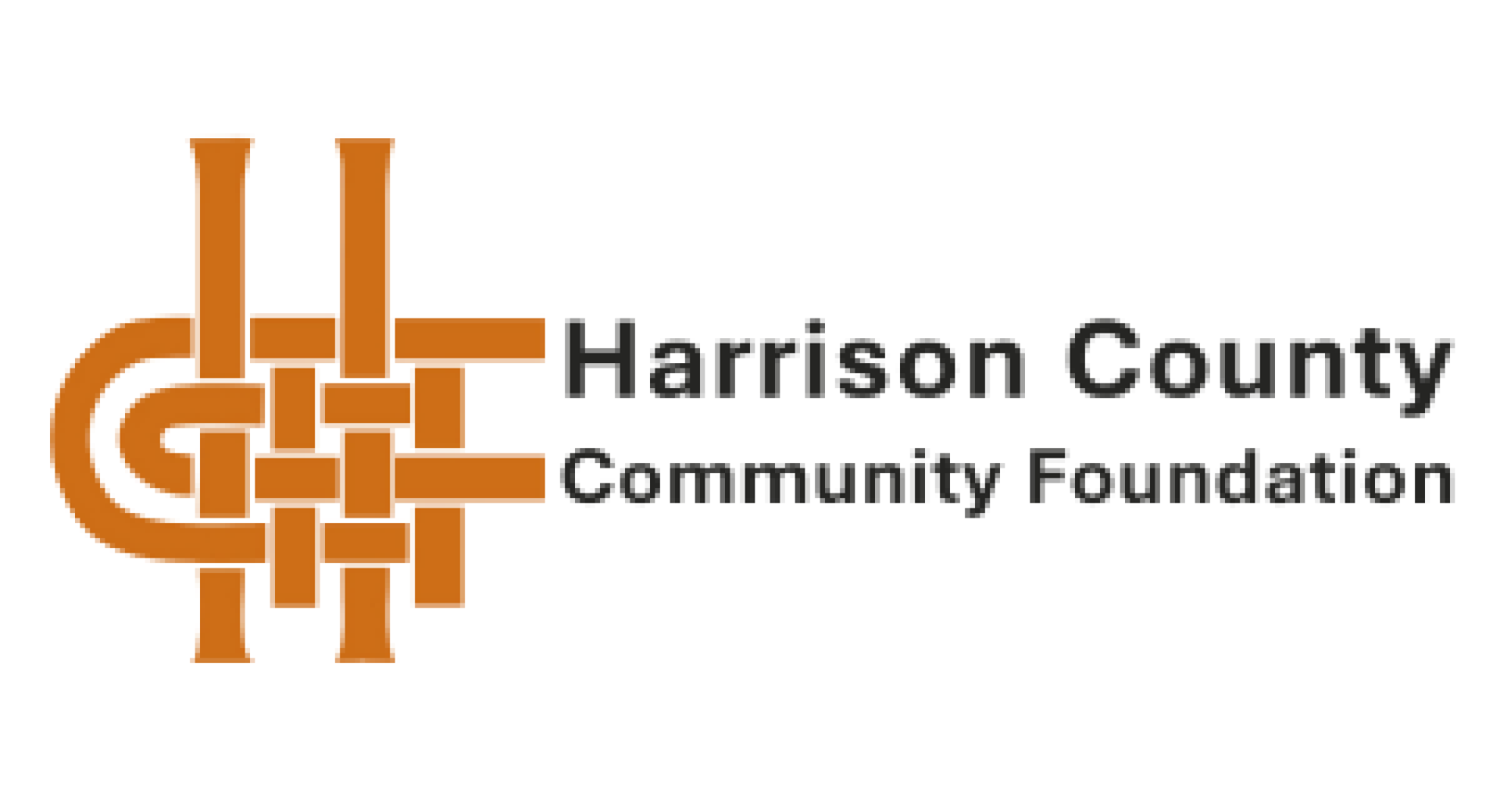 Admin
June 24, 2020
/
5 mins read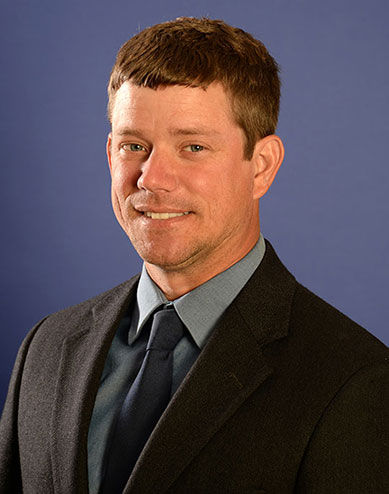 Harrison County Community Foundation (HCCF)'s Chief Financial Officer Derrick Grigsby has been named one of Business First's Best in Finance for 2020.
The Business First Best in Finance awards recognize financial professionals in the Greater Louisville area for outstanding performance in their roles as corporate financial stewards.
As the CFO, Derrick has played an intrinsic role in the financial growth and development of HCCF. "He has the financial expertise, critical thinking skills, and understanding of challenges and opportunities a large community foundation faces," says Julie Moorman, President and CEO of HCCF.
HCCF supports nonprofits working to meet community needs and donors who utilize the foundation to support their favorite causes.
Derrick joined HCCF in 2011 with a Bachelor of Science with a Major in Accounting-CPA and a Minor in Computer Information Systems from the University of Indianapolis. He attained a Master of Business Administration and a Master of Strategic Finance from Indiana University Southeast and is currently pursuing a certificate in Fund Raising Leadership from the Lilly Family School of Philanthropy at Indiana University Purdue University.
Derrick is a valuable financial resource in the philanthropic community. He's part of the reason HCCF is a trusted partner of nonprofits and donors in the state of Indiana and throughout the region.
To find out how HCCF can partner with you to achieve your philanthropic goals, contact the foundation at 812-738-6668 or staff@hccfindiana.org.