Dictionaries given to all third grade students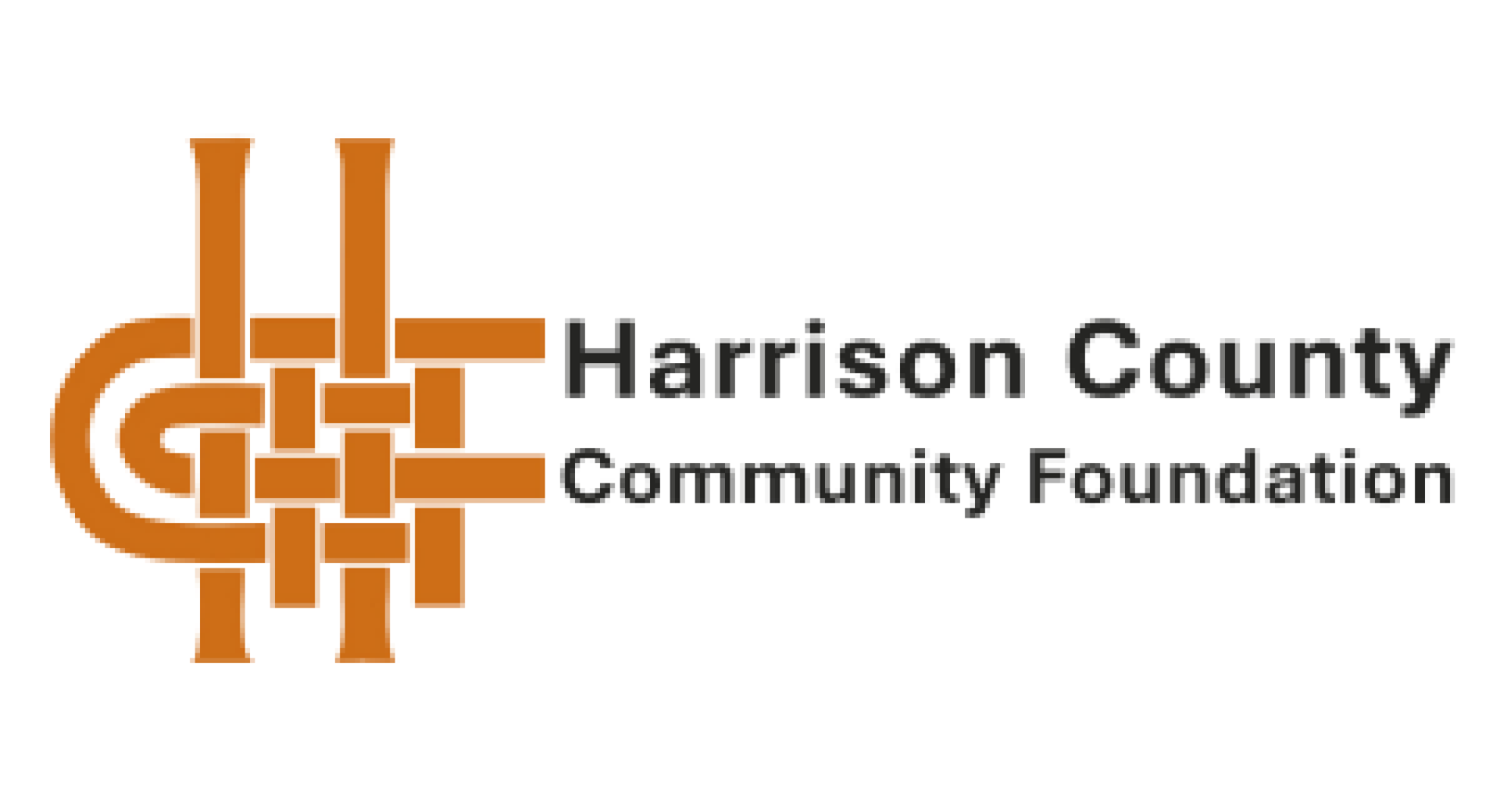 Admin
March 9, 2021
/
5 mins read
Despite the disruption COVID-19 has heaped upon students and schools, one thing remained the same this year. Each third-grade student in Harrison County has received a free dictionary from the Harrison County Community Foundation (HCCF). At a time when students are transitioning from learning to read to reading to learn, having their own dictionary to use at school and at home can be a big benefit.
HCCF's board and staff members delivered 486 copies of "Webster's Dictionary for Students: Special Encyclopedic Edition" to all of the Harrison County public and private elementary schools. Copies of the dictionary were given to the third-grade students and teachers, as well as the elementary school libraries.
Since 2008, HCCF has partnered with The Dictionary Project to provide free dictionaries each year. To date, 6,618 of these dictionaries have been delivered.
The Dictionary Project is a 501(c)(3) nonprofit organization with the goal of helping students complete the school year as good writers, active readers and creative thinkers by providing them with their own dictionaries. Each dictionary is a gift to each student to use at school and at home for years to come.
For more information about Harrison County's role in The Dictionary Project, call HCCF at 812-738-6668 or visit hccfindiana.org. To learn more about The Dictionary Project, visit dictionaryproject.org.