Economic Relief Initiative Grant available for Southern Indiana nonprofits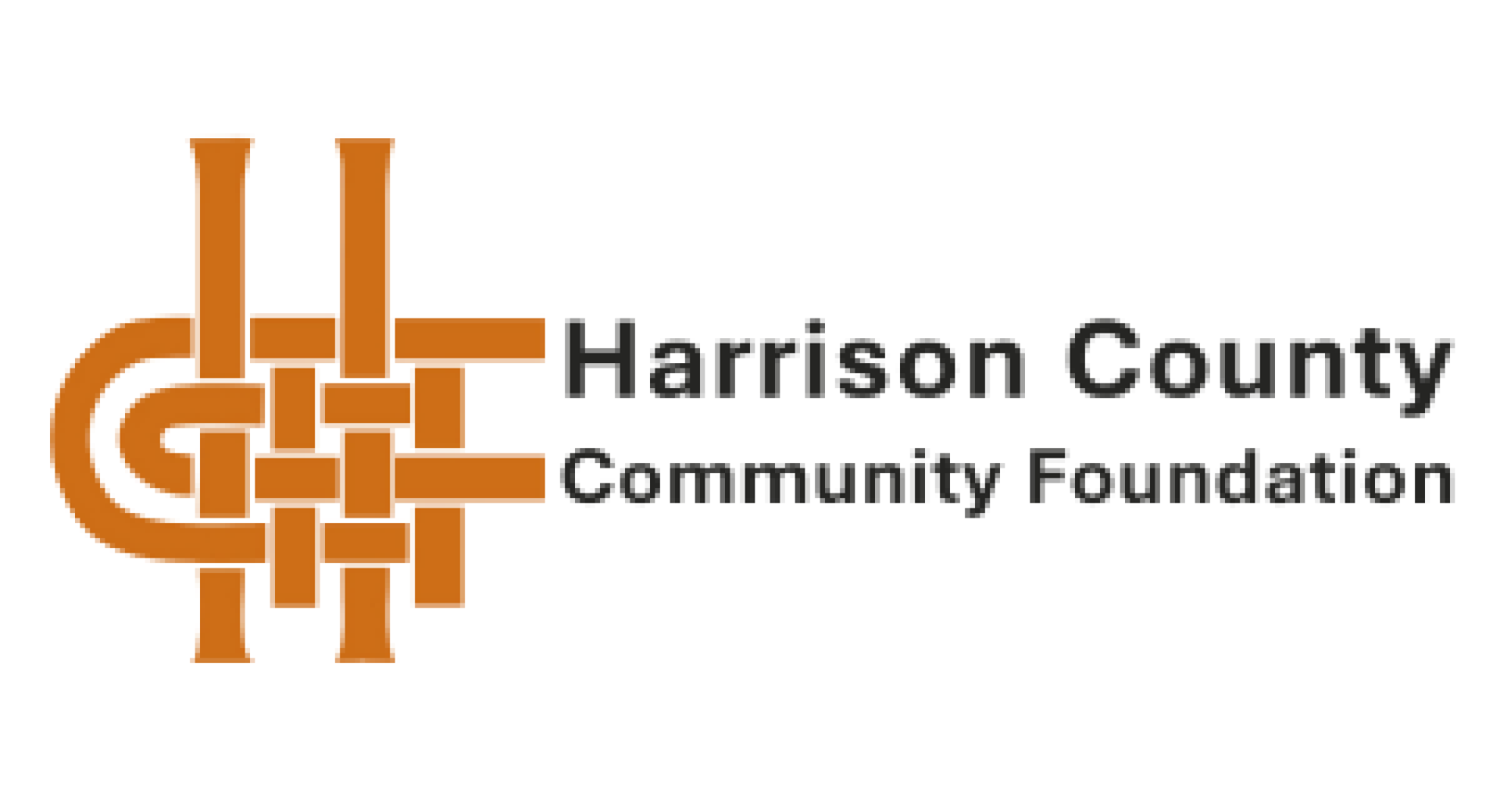 Admin
May 4, 2020
/
5 mins read
Lilly Endowment Inc. (the Endowment) and Metro United Way (MUW) are working together to provide COVID-19 relief aid for nonprofit agencies serving Clark, Floyd and Harrison counties in Indiana. The Endowment granted $1.4 million to Indiana United Ways, who is partnering with MUW.
The COVID-19 Economic Relief Initiative Grant will provide immediate financial aid and long-term recovery to organizations and programs on the frontlines of COVID-19. Efforts addressing access to food, housing and shelter will be the priority.
"Communities across Southern Indiana are in need of our agencies now more than ever," Pam Ottersbach, Director of Metro United Way in Southern Indiana, said. "The COVID-19 Economic Relief Initiative Grant will support our partners who are providing resources and relief to those most affected. This funding will assist our agencies in the short and long term, with immediate relief and support for long-term recovery and renewal efforts."
For more information about the RFP application and award process, please contact Pam at pam.ottersbach@metrounitedway.org. At this time, applications focusing on the priority areas of food and housing/shelter are being accepted.
Applications will be accepted until funds are depleted. Priority areas of focus will continue to expand as identified areas of needs are addressed.
To complete an online application, click here.