Education forum will be held at HCCF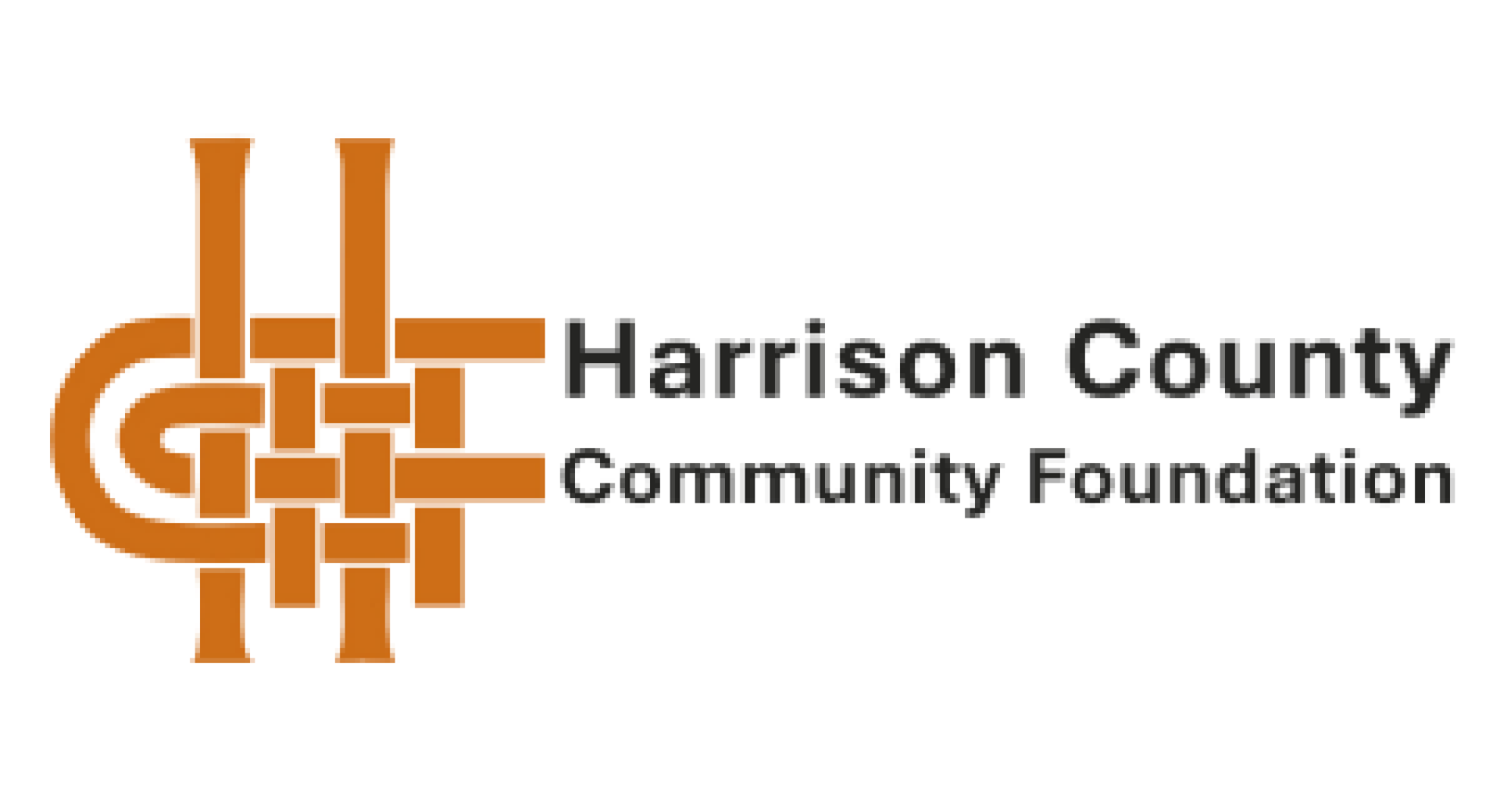 Admin
September 24, 2019
/
5 mins read
Education is a vital building block for success. It helps children learn valuable academic and life skills, enables families to thrive, causes community leaders to be able to take actions that benefit the community, and assists business owners in keeping up with their industries. As a result, education approaches and strategies are important to our whole community.
The Harrison County Community Foundation (HCCF) will focus on education during its upcoming forum on Thursday, Oct. 24 at 6:30 p.m. at the HCCF office, located at 1523 Foundation Way NE in Corydon. The public is invited to attend at no cost.
This forum is an opportunity to be part of a discussion about education at all levels, including early childhood education, elementary education, secondary education and higher education. The panelists will share insight from their experiences and take questions from the audience.
Scheduled panelists include:
Dr. Melissa S. Fry, Director of the Applied Research and Education Center and Associate Professor at Indiana University Southeast
Steve Morris, Superintendent for Lanesville Community Schools and principal of Lanesville Junior-Senior High School
Dr. Mark Eastridge, Superintendent for South Harrison Community School Corporation
Dr. Lance Richards, Superintendent for North Harrison Community Schools
Dr. David Eplion, Dean for School of Business and Associate Professor of Management at Indiana University Southeast
The education forum is the third in a series of forums addressing critical subjects impacting our community. These forums are intended to enable attendees to share current information about chosen topics and discuss possible solutions.
Reservations are required due to limited seating. Please RSVP by calling 812-738-6668, emailing saraht@hccfindiana.org or visiting hccfindiana.org/Events and clicking on "Community Conversation 3 - Education."