Foundation approves four new endowment funds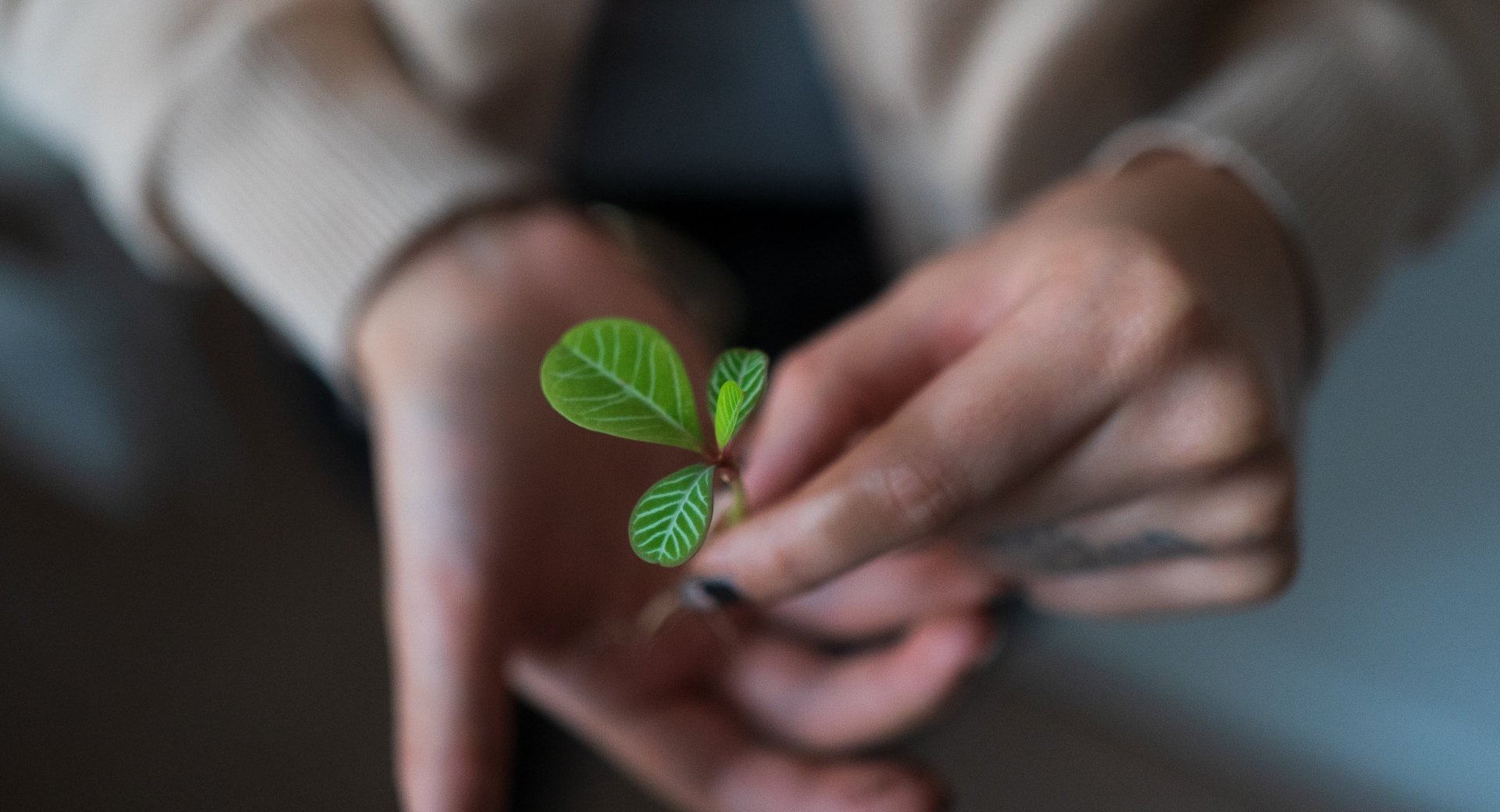 Admin
May 5, 2023
/
5 mins read
Over the last month, the Harrison County Community Foundation (HCCF) Board of Directors has approved four new endowment funds established by donors and local nonprofits. Endowments are a way to support causes one is passionate about forever. A fund begins with a gift placed in a set-aside fund held by the Foundation. The original and subsequent gifts are invested to generate additional, ongoing support for the fund's chosen purpose, whether a nonprofit or cause. One meaningful way to honor the memory of a loved one is to establish an endowment fund supporting a nonprofit organization or cause that was important to them.
Endowment funds recently established include:
Genesis House Fund – Established by the Harrison County Substance Abuse Prevention Coalition to provide general support to Genesis House.
Phi Beta Psi Cordelia Clunie Scholarship Award Fund – Established by the now-dissolved Nu Chapter of Phi Beta Psi to provide scholarships for Harrison County resident students pursuing a post high-school course of study who are accepted or attend an accredited public or private institution of higher learning.
Morgan Elementary Fund – Established by Morgan Township Alumni to provide support to Morgan Elementary School to provide school assemblies, musical and theatrical performances, and other non-routine educational activities.
South Harrison Community Development Corporation Fund – Established by the 1819 General Store in Elizabeth to support SHCDC in maintaining facilities, supporting programs and services, and providing other general support.
"The initial donations for an endowment fund are much like a seed planted," says HCCF President & CEO Julie Moorman. "The initial seed takes root, eventually growing and providing shade for generations to come in the form of support for nonprofit missions and student scholarships."
Depending on the type of endowment fund, four or five percent of the fund balance amount can be used for purposes aligned with the original intent. HCCF currently has over three-hundred endowment funds established with approximately $32 million in assets.
If a donor would like to support an existing fund such as the previously mentioned, they can log onto hccfindiana.org. To learn more about the types of endowment funds and the process for establishing one, contact Michelle Dayvault, HCCF Director of Development, at (812) 738-6668 or michelled@hccfindiana.org.