Foundation providing funds for essential workers' childcare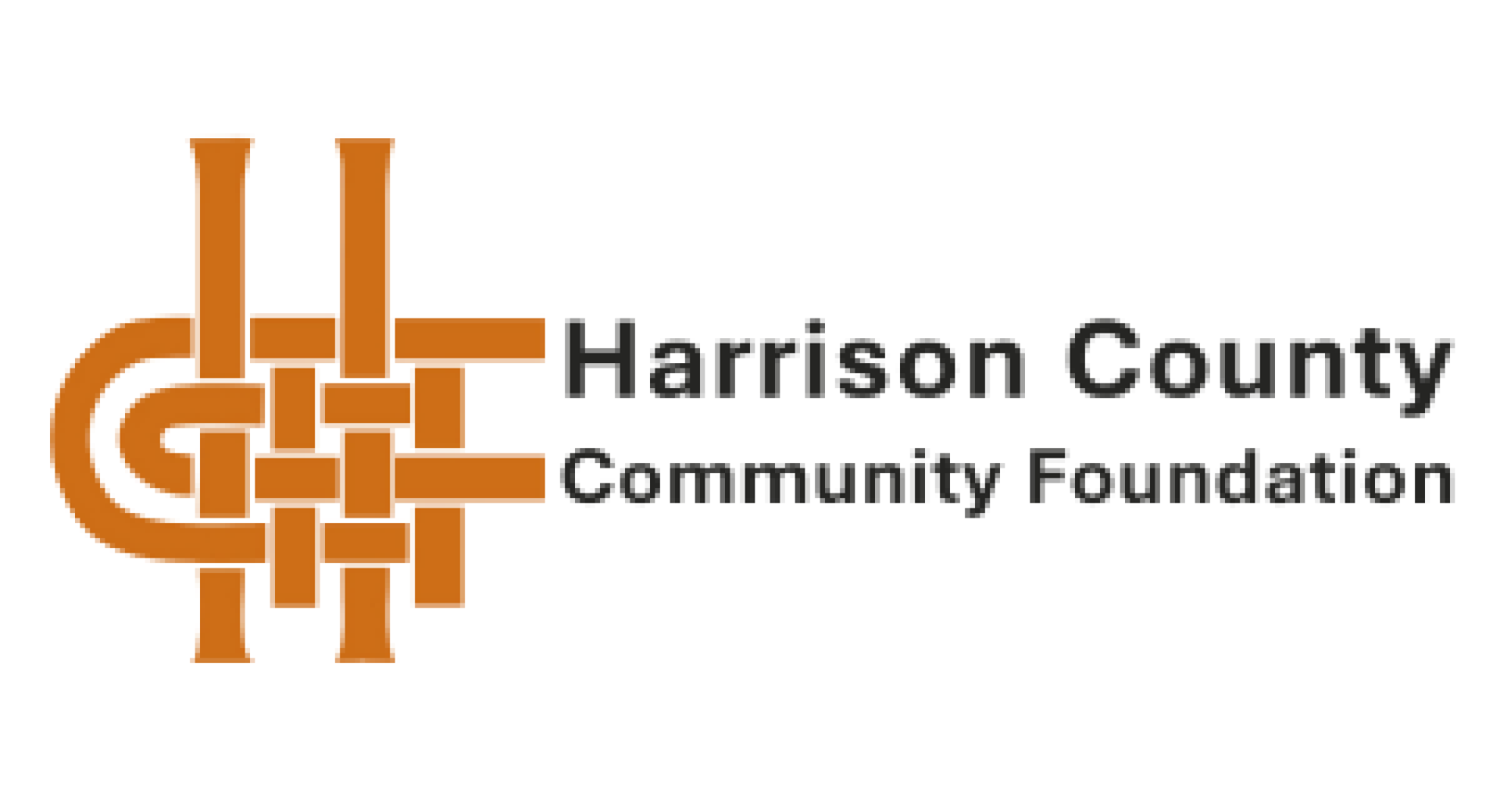 Admin
April 10, 2020
/
5 mins read
Note: This program has ended.
The Harrison County Community Foundation (HCCF) is providing funding to cover childcare costs for healthcare, emergency and essential workers. As many childcare providers are closed due to the current COVID-19 crisis, parents and guardians who are required to work are scrambling to find adequate childcare.
HCCF is partnering with Blue River Services (BRS), the Boys and Girls Club of Harrison County (BGC) and the YMCA of Harrison County to provide a safe and age-appropriate option. Healthcare workers, emergency services workers and those employees working in essential services can register their children for free childcare by directly contacting the providers.
Each of the three providers will conduct their own registration process, and they will have different hours and services available. Providers may have limited capacity. Slots are on a first-come, first-serve basis, and HCCF's funding will provide for childcare starting Monday, April 13.
For childcare at BRS Rainbow's End at 310 South Capitol Avenue in Corydon, parents can register by calling Julia Baylor, Director of Children's Services, at 812-364-1142 or Rainbow's End at 812-738-1979. Rainbow's End will accept children from one year through 12 years old. Hours are 6 a.m. to 6 p.m., Monday through Friday, and breakfast, morning snack, lunch and afternoon snack are included.
The BGC at 134 Jenkins Court NE in Corydon is conducting registration on its website, www.hc-bgc.org. The BGC is accepting youth from one year to age 18. Hours of operation are 6:30 a.m. to 6:30 p.m. with breakfast and lunch provided; extended hours may be available if parents or guardians ask when registering.
The YMCA, located at 198 Jenkins Court in Corydon, is also conducting registration on its website, www.ymcaharrison.org. Registration must be completed at least 12 hours in advance. Childcare hours are 5:30 a.m. to 7 p.m., and all food must be brought from home with the children.
"The Harrison County Community Foundation is so appreciative of the healthcare, emergency, and essential workers who are taking care of our most important needs during this challenging situation," Julie Moorman, President and CEO at HCCF, said. "They are true superheroes! HCCF is proud to partner with these childcare providers to help kids and families during this tough time."