Freed From Within receives grant to build community center and residence hall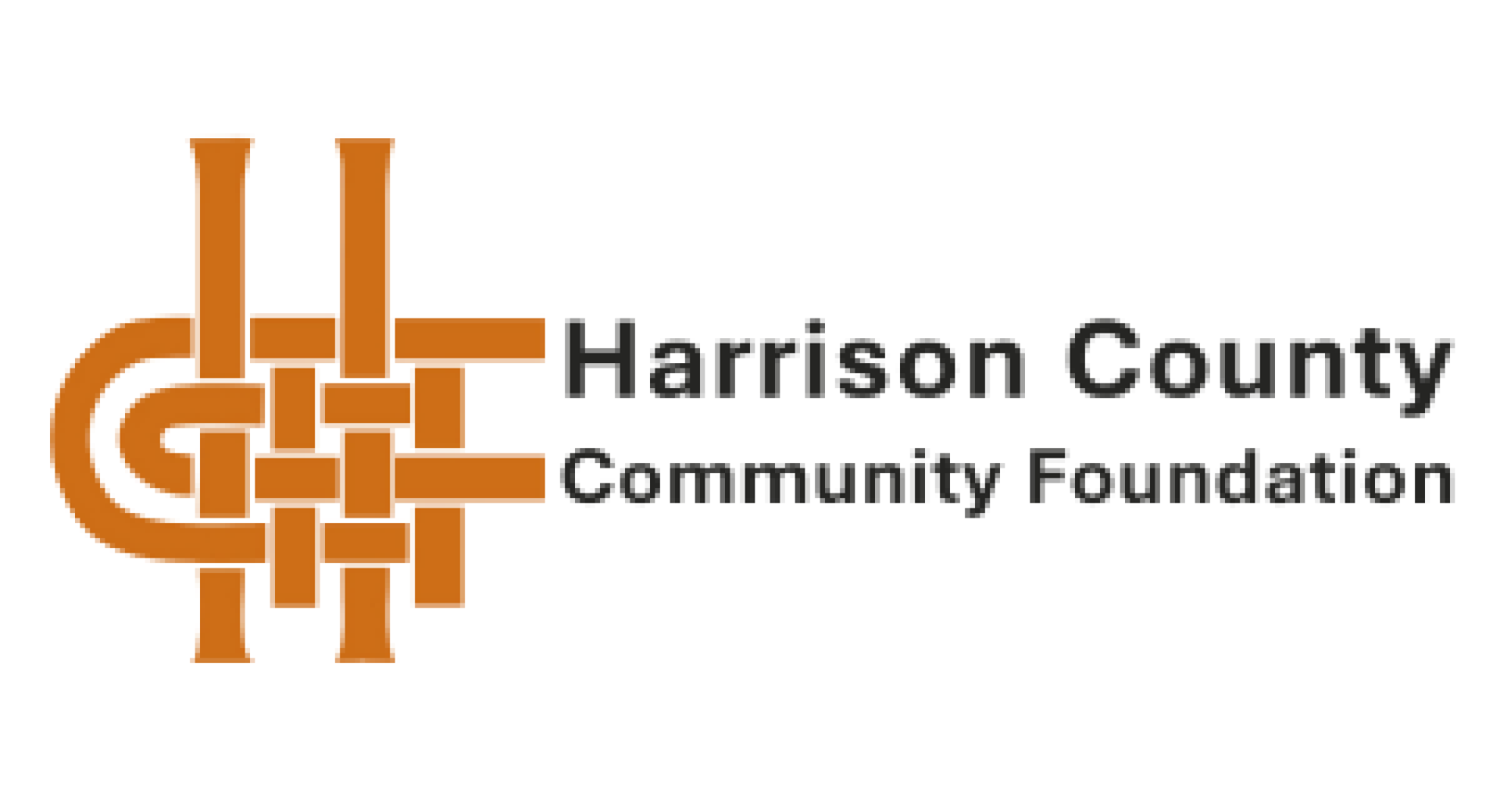 Admin
October 20, 2020
/
5 mins read
Freed From Within (FFW) is a Harrison County nonprofit committed to lessen the negative impact of substance abuse. The Harrison County Community Foundation (HCCF) recently awarded a grant to FFW to assist the nonprofit with its Campus on the Hill Project.
The HCCF Board of Directors awarded a $175,000 grant to FFW at the foundation's October board meeting. The grant will provide partial funding for FFW's planned community center, residence hall and classroom space.
FFW operates a transitional program that takes a holistic approach to reentry and recovery for men dealing with substance abuse issues. The organization offers educational programs, life skills classes, mentoring services, and therapy to address the impact of substance addiction on individuals, families and the community. Since 2017, FFW has helped 34 men successfully return to society
John Roberts, Director of FFW, said the Campus on the Hill project will serve Harrison County in multiple ways.
"The first [benefit] will be directly to the men which come to live here and enter our program," Roberts said. "These men upon graduation can re-enter the community as positive contributors, along with a restoration of their families. Secondly, the community center will allow the community of Harrison County to hold functions at little to no out-of-pocket expenses. This on-site exposure can lead to involvement in the Freed From Within program, helping to create a new social network for the men. Lastly, I believe this project can and will create a tangible community, and family atmosphere. This is critical in the battle for our community against addictions; we can only get better together."
To date, HCCF has awarded nearly $100 million in grants, scholarships, and other support to Harrison County nonprofits and residents. For more information about HCCF's grants and policies, visit hccfindiana.org, or contact Anna Curts, Grants Manager, at 812-738-6668 or annac@hccfindiana.org.