HCCF 25th Anniversary Photo Contest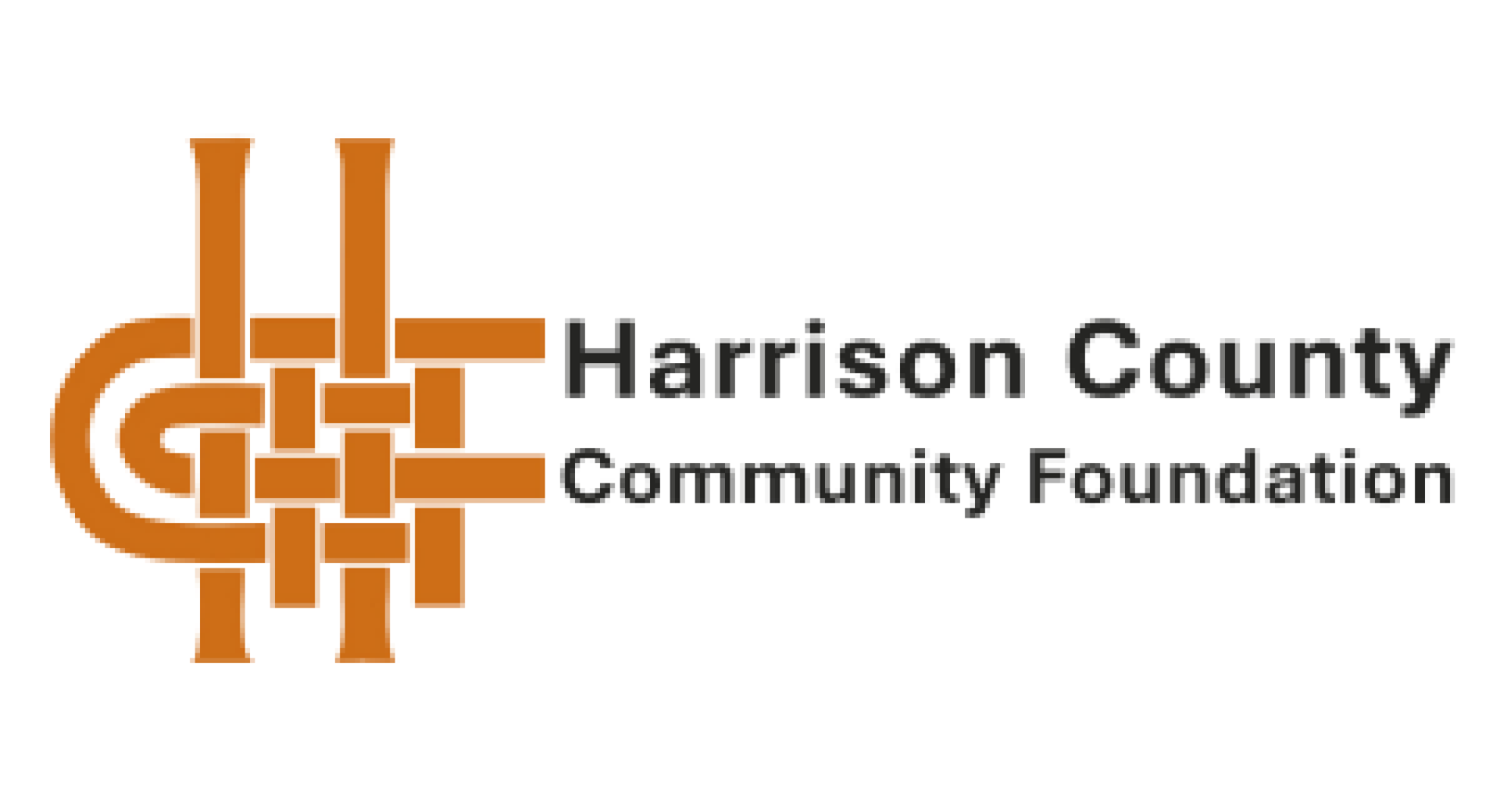 Admin
July 14, 2021
/
5 mins read
The Harrison County Community Foundation (HCCF) is now accepting submissions for our 25thAnniversary Photo Contest. The contest was created to recognize the past 25 years of support HCCF has provided throughout Harrison County.
"I am looking forward to seeing the photo submissions that so beautifully capture the heart of what we do," said Julie Moorman, President, and CEO. "We've never held a photo contest of this caliber before, and we thought this was one of the best ways to celebrate our 25th Anniversary while showcasing the relationship between the Foundation and the community."
Participants are encouraged to submit photos reflecting the vast array of projects and programs the Harrison County Community Foundation has sponsored. The categories are:
Around the County: Showcasing any building, facility, program, or resource HCCF had a part in funding.
Faces of Harrison County: Featuring those everyday Harrison County citizens who have been impacted by the Foundation.
HC Conservation: Highlighting Harrison County's parks, trails, and conservation areas HCCF has helped support.
In total, five winners will be selected: one from each category and two overall, with one from each age group, 17 and under and 18 and older. Winners will be invited to attend a special ceremony at the Harrison County Community Foundation, where they will be recognized and receive certificates and prizes. Contest winners will also have their photographs featured in HCCF ads in local publications.
"We thought a photo contest open to the community would be an excellent way to engage the creativity and talent of photographers of all skills levels and all ages. Plus, we see this as an opportunity to share the story in photos of the Foundation's 25 years of supporting our community." Moorman said.
Contestants can submit up to five photos in digital format accommodated by a submission form for each image. Photos will be evaluated based on creativity, composition, and category representation through an anonymous process. Entries must be submitted online by 4:00 p.m. (EDT) on September 8, 2021.
For help identifying some of the projects and programs, HCCF has made possible, check out our 25th Anniversary page on the HCCF Website. https://hccfindiana.org/25th-Anniversary