HCCF Seeking Candidates for Endowment Manager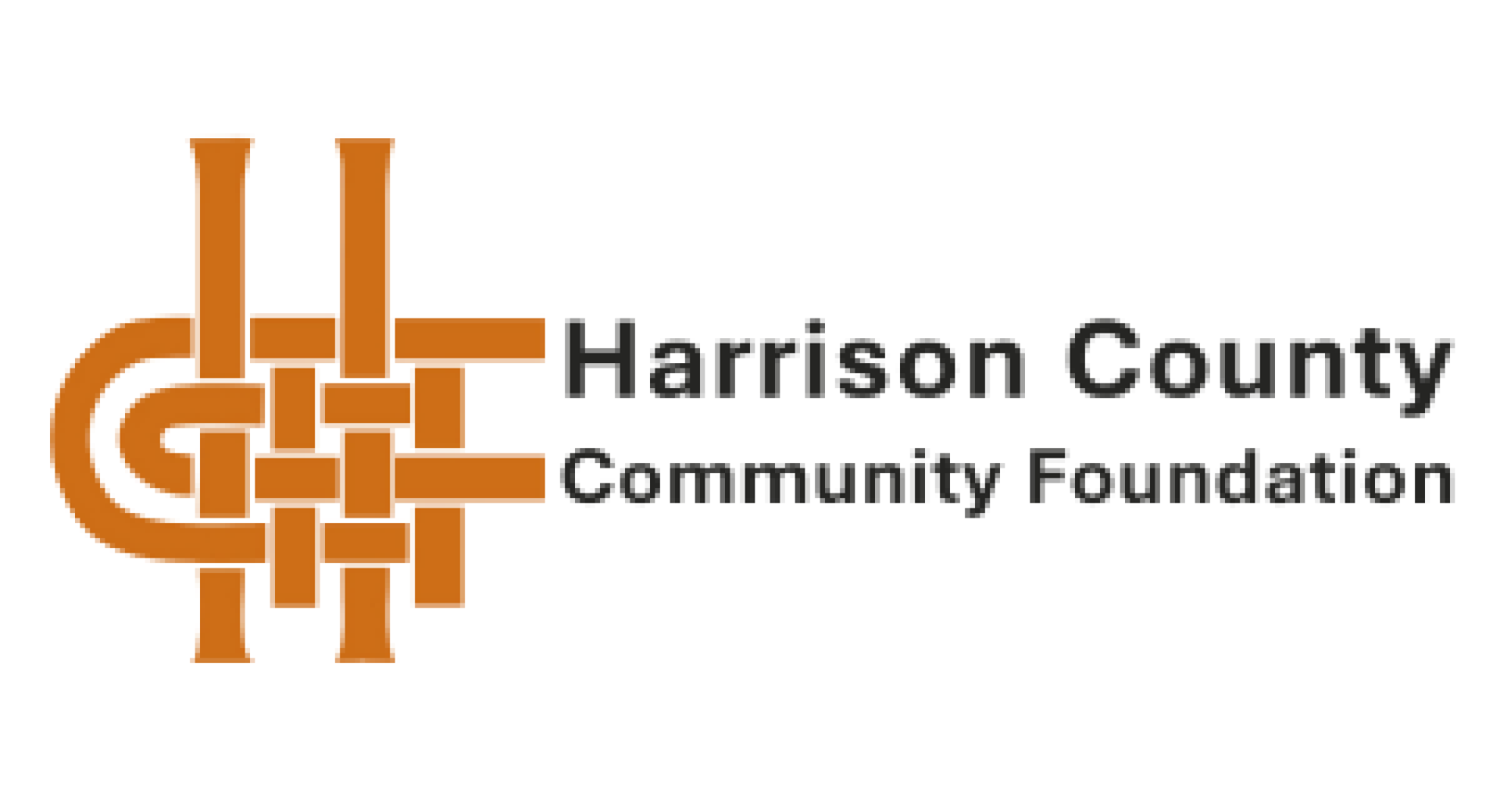 Admin
October 11, 2021
/
5 mins read
Job Posting
Harrison County Community Foundation
Harrison County Community Foundation (HCCF) was founded in 1996 by the Harrison County Commissioners, with an initial donation from Caesars Southern Indiana. HCCF's mission is to inspire and assist everyone to experience philanthropy, producing positive and sustainable growth in Harrison County. HCCF currently holds over 300 endowment funds.
Endowment Manager
The Harrison County Community Foundation (HCCF) is seeking candidates to fill a new position of Endowment Manager. This position will play an essential role in the management of the endowment program, with a focus on providing support and resources to nonprofits and agencies who hold endowment funds with HCCF. This position will coordinate nonprofit sustainability initiatives and be responsible for keeping fundholders' contact information up to date in tracking software. The position requires excellent interpersonal, communication, relationship building, and organization skills. Knowledge and experience of nonprofit management, fund development, and donor relations are beneficial in this position.
This position requires strong project management skills, the ability to coordinate multiple projects and meet deadlines. The Endowment Manager will work in partnership with other staff members in a collaborative team environment and will interact with volunteers, donors, and the community at large.
A bachelor's degree is required and at least 3 years of experience working in the nonprofit sector is preferred. Prior experience working with donors and using a CRM (Customer Relationship Management) tracking software are preferred.
Other relevant work experience may be considered in lieu of nonprofit experience. Preference for a candidate with strong connections in Harrison County, Indiana.
This is a full-time position with health insurance, life insurance and retirement benefits offered.