HCCF Staffing Changes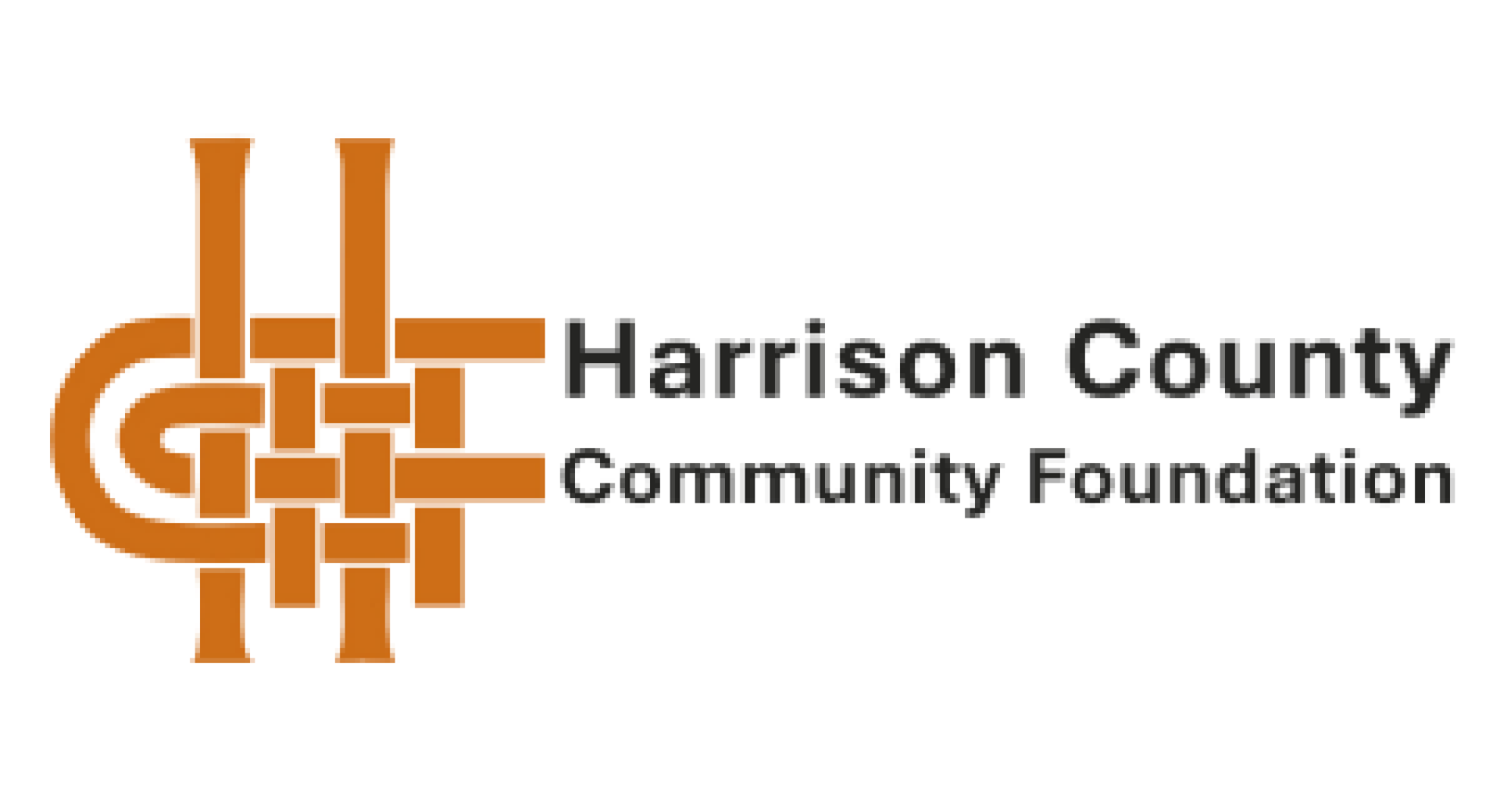 Admin
November 28, 2022
/
5 mins read
Harrison County Community Foundation (HCCF) is growing again. Long time HCCF Director of Development, Kim Harmon, will shift to a newly created part time position at the Foundation starting in January. The new position, Gift Planning Officer, will focus on assisting donors in identifying ways to support their favorite causes through major and estate gifts.
Michelle Dayvault, who started at HCCF in February 2022 in the newly created position of Endowment Manager, will become the new Director of Development in January 2023. Her previous experience includes fundraising and nonprofit leadership. Michelle will be leading nonprofit sustainability initiatives and overall fundraising efforts for the Foundation.
Former HCCF Marketing Coordinator Meahgan Gibson has relocated to Nashville, TN. Tyler Best will be joining the HCCF staff on December 1 as the new Marketing Coordinator. Tyler is a native of Harrison County and has helped nonprofits and other organizations in sharing their stories. Tyler brings with him a strong marketing background in writing, creating, and managing content on various platforms.
The Endowment Manager position vacancy created by Michelle's position change is expected to be filled in early January 2023. Information regarding the position and how to apply through Indeed.com can be found on the HCCF website.
The remaining HCCF staff including: Derrick Grigsby, Chief Financial Officer, Heather Stafford, Director of Programs, Anna Curts, Grants Manager, and Sarah Travis, Office Manager, along with President & CEO Julie Moorman, are looking forward to working with newly positioned and newly hired staff in the coming year.