HCCF awards grants to two nonprofits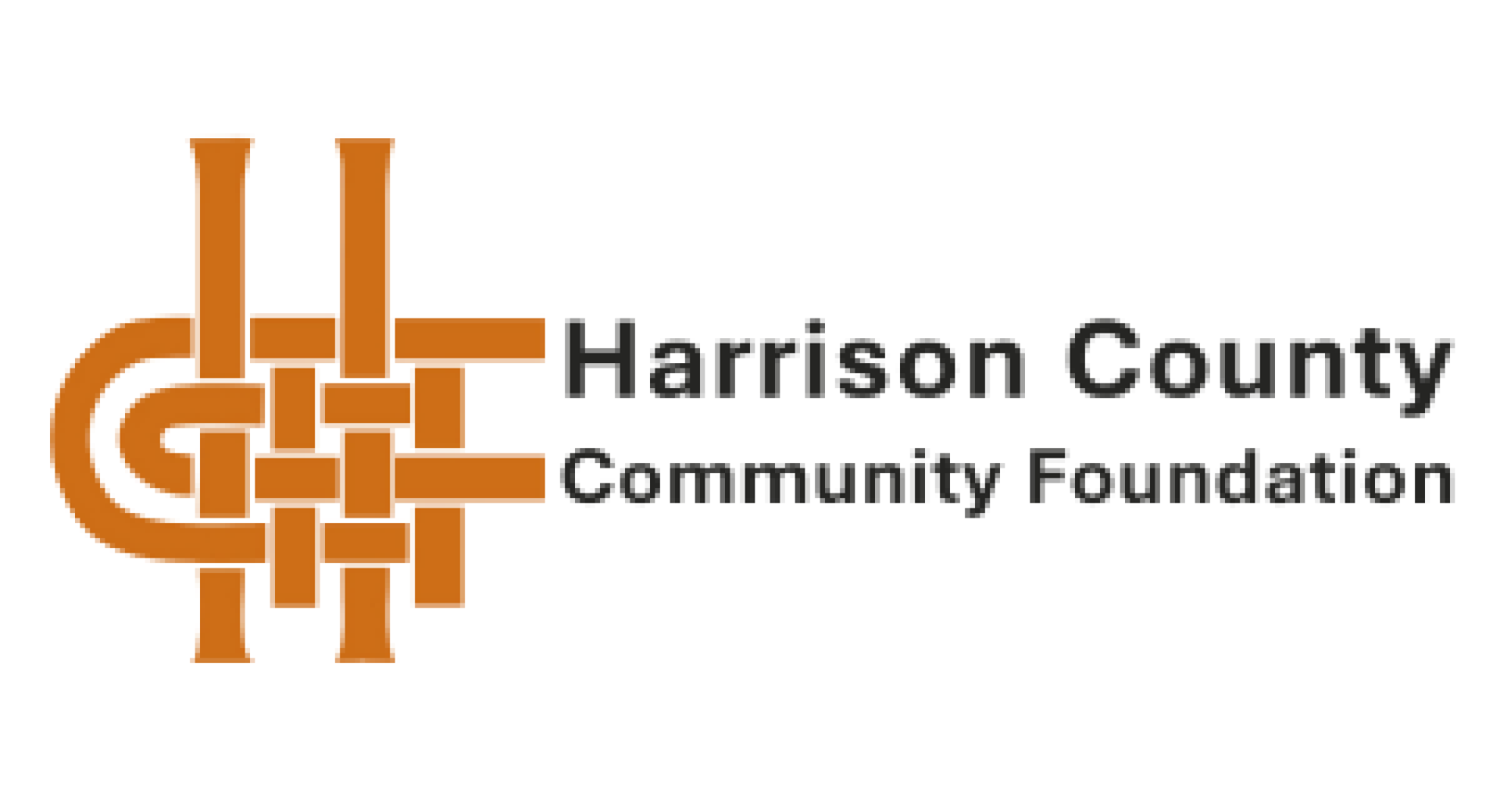 Admin
March 9, 2020
/
5 mins read
In March, the Harrison County Community Foundation (HCCF) awarded a total of $57,500 in grants to two local nonprofits. This was made possible as a result of the generous support from community donors and Caesars Southern Indiana.
The Center for Lay Ministries, Inc. was awarded a $7,500 grant to subsidize the cost needed to maintain and provide services at Bliss House and Bliss Too in Jeffersonville. Harrison County women who are receiving probation services are eligible for this assistance. Bliss House and Bliss Too foster long-term addiction recovery in women.
"We greatly appreciate this grant from the Harrison County Community Foundation to support Harrison County women in our Bliss House program," Kara Brown, Executive Director of the Center for Lay Ministries, said. "Bliss House has a proven track record of helping women successfully recover from drug and alcohol addiction. The grant funds will allow more Harrison County women to enter our recovery program, and reach their goal of becoming healthy, productive community members."
Blue River Services, Inc. received $50,000 to leverage a $525,000 grant from the Indiana Housing and Community Development Authority to construct a new single room occupancy group home for adults with intellectual and developmental disabilities. This new construction, which will be built in New Salisbury, will replace the current group home on Marvy Lane in Palmyra.
"This grant helps leverage funding to construct a new home for residents with profound disabilities," Daniel J. Lowe, CEO of Blue River Services, said. "We are grateful for the foundation's support of this important project."
All nonprofit agencies serving Harrison County residents may apply for grants anytime throughout the year. Nonprofits must have at least one current board member complete a HCCF-approved nonprofit board governance training program before applying for funding. The online grant application is available at hccfindiana.org.
To date, HCCF has awarded more than $98 million in grants, scholarships and other support to Harrison County nonprofits and residents. For more information about HCCF grants and policies, visit hccfindiana.org, or contact Anna Curts, Grants Manager, at 812-738-6668 or annac@hccfindiana.org.