HCCF awards three grants to improve Harrison County residents' mental health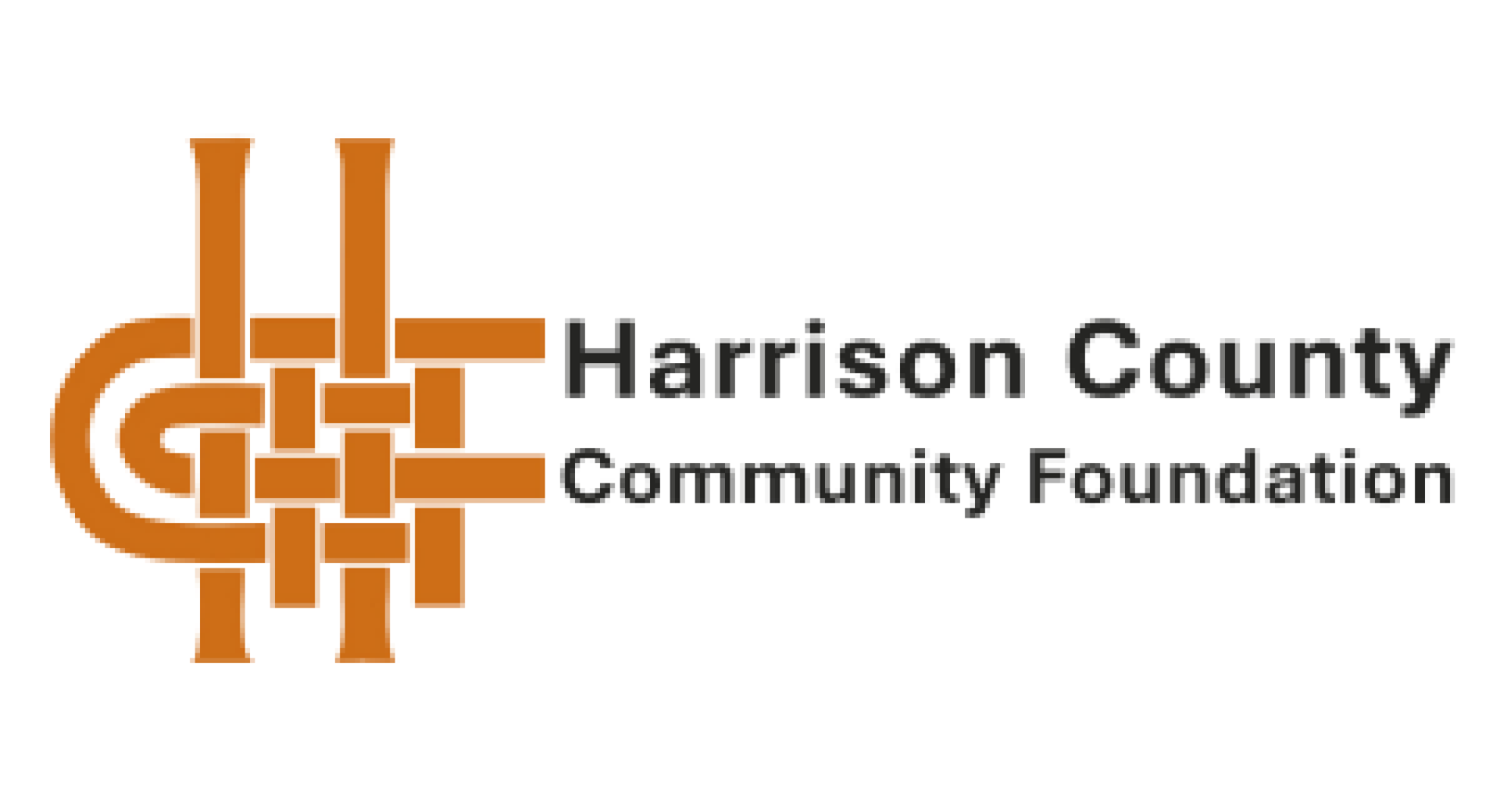 Admin
August 12, 2020
/
5 mins read
The COVID-19 pandemic has created a world filled with uncertainty and stress. Social distancing and other public health measures can cause children and adults to feel more alone and anxious. During this time, paying attention to and strengthening mental health is more important than ever.
In August, the Harrison County Community Foundation (HCCF) awarded a total of $76,628 in grants to support three Harrison County-serving nonprofits providing mental health resources. These grants were made possible as a result of the generous support from community donors and Caesars Southern Indiana.
Our Place Drug & Alcohol Education Services, Inc. received a six-month grant to provide an additional counselor. This is a programmatic expense and the position will be sustainable after six months.
MeriBeth Adams-Wolf, Executive Director of Our Place, said the agency wants to reduce consequences that go hand in hand with substance addiction, including a negative impact on families, education, livelihoods and health. She said addiction affects mental health and the pandemic is causing people to turn to drugs and alcohol to cope with anxiety and stress, while also isolating people who have recently started the addiction recovery process.
"Substance misuse and addiction continue to be a challenge for all communities, and this opportunity to expand early intervention and outpatient treatment services to Harrison County residents will help encourage earlier identification and remove barriers to accessing care," Adams-Wolf said. "Our Place is so grateful for the recognition of the need by the Harrison County Community Foundation and their support for this work."
Personal Counseling Service, Inc. was awarded funding to provide counseling services to underinsured or uninsured Harrison County residents. Also, St. Elizabeth Catholic Charities received a grant to provide counseling services two days a week at St. Joseph Catholic School.
"Availability of a school counselor will offer St. Joseph students support and guidance to discover effective coping strategies, learn to better control their emotions and increase their chances of succeeding in the classroom," Mark Casper, Agency Director of St. Elizabeth Catholic Charities, said.
All nonprofit agencies serving Harrison County residents may apply for grants anytime throughout the year. Nonprofits must have at least one current board member complete a HCCF-approved nonprofit board governance training program before applying for funding. The online grant application is available at hccfindiana.org.
HCCF has awarded almost $100 million in grants, scholarships and other support to Harrison County nonprofits and residents to date. To learn more about HCCF grants and policies, visit hccfindiana.org, or contact Anna Curts, Grants Manager, at 812-738-6668 or annac@hccfindiana.org.