HCCF can help students pursuing healthcare degree or certification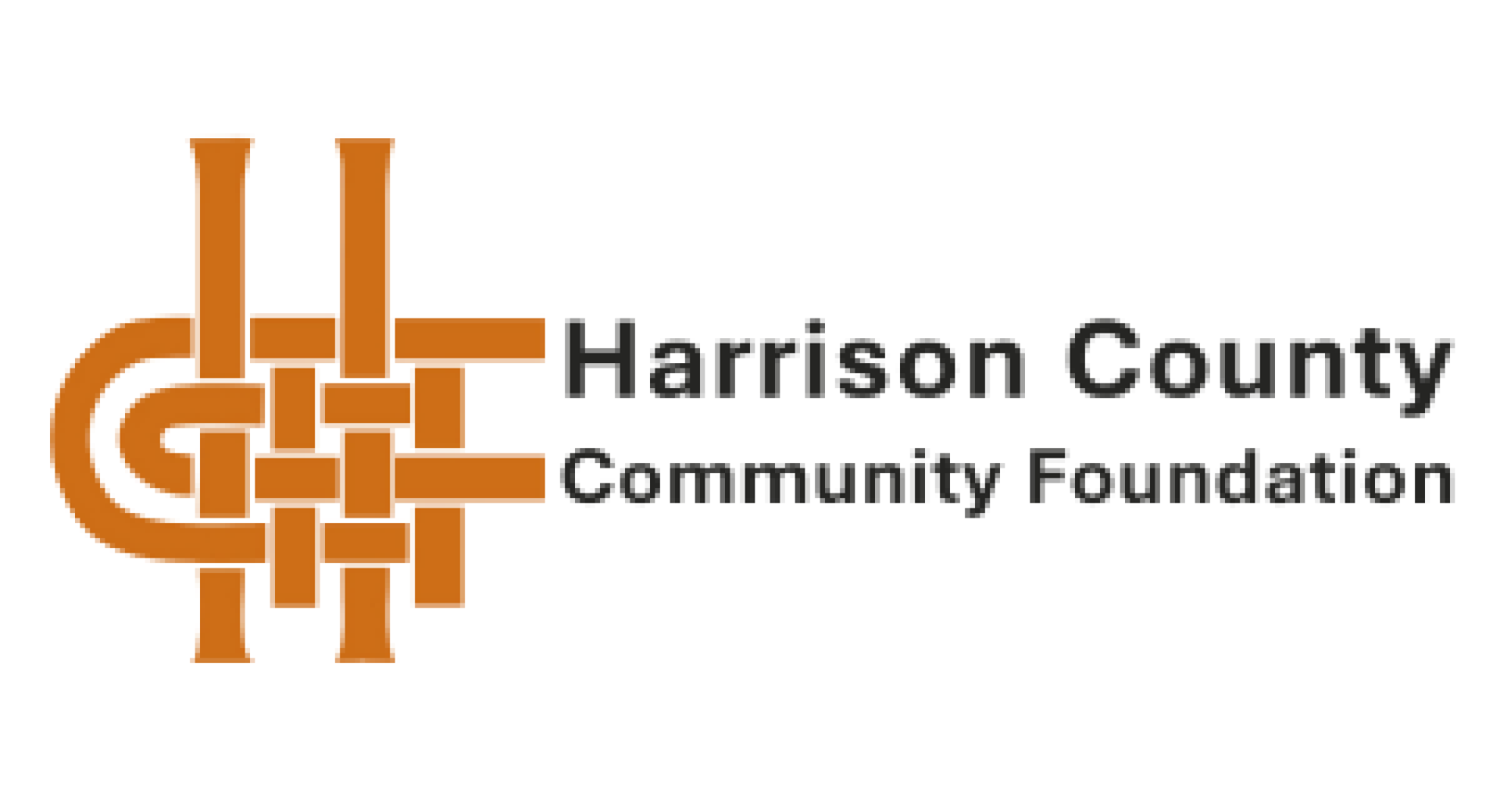 Admin
June 4, 2020
/
5 mins read
Whether people are dealing with a public health emergency, preparing to welcome a new baby, wanting to learn how they can manage their health, or anything in between, healthcare workers are there. These workers provide the vital care, resources and support patients and their families need.
Students looking to enter the healthcare field to make a difference in people's lives can apply for the Harrison County Healthcare Scholarship through the Harrison County Community Foundation. The online application is available at hccfindiana.org on the Scholarships page in the Our Work tab. Applications must be submitted online by Monday, June 15 at 4 p.m. to be considered.
The Harrison County Healthcare Scholarship provides educational scholarships for Harrison County resident students who have been high school graduates for at least one year and are pursuing certification or a degree in any health-related field. The scholarship award can be applied toward a healthcare-related certification, associate's degree or bachelor's degree. The scholarship is awarded annually with a maximum amount of $5,000 per recipient, to be used for tuition, course-related fees and books.
For more information about the Harrison County Healthcare Scholarship, contact Heather Stafford, Director of Programs, at 812-738-6668 or heathers@hccfindiana.org.