HCCF conference room available for 2020 reservations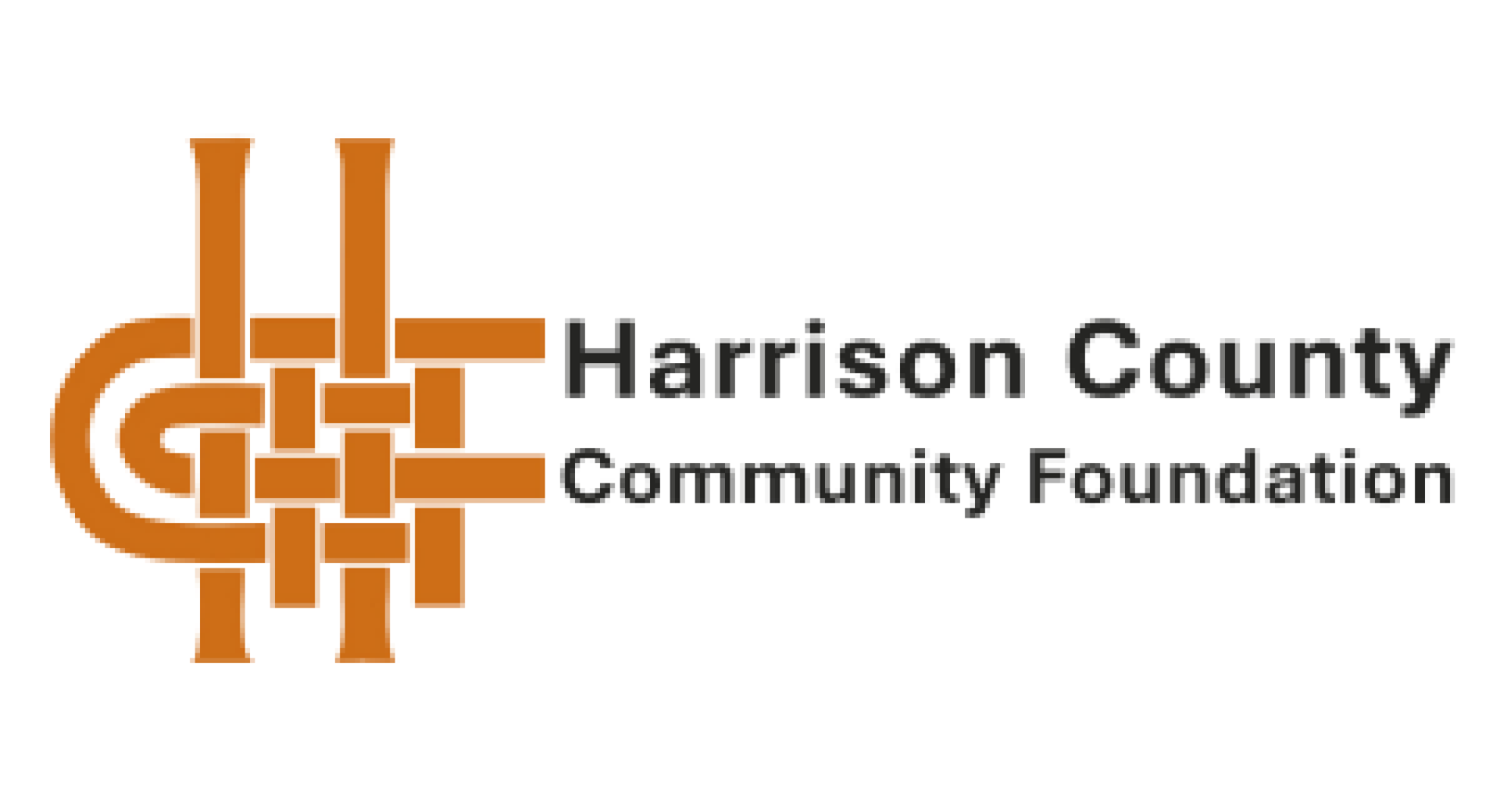 Admin
October 11, 2019
/
5 mins read
Nonprofit organizations that serve Harrison County can use the conference room at the Harrison County Community Foundation (HCCF) during and after normal HCCF business hours, weekends or holidays. These nonprofits may make reservations to use the conference room for meetings in 2020.
The HCCF conference room is ideal to use for regular board meetings, presentations or training sessions. The room is equipped with a television, video projector, projection screen, a kitchenette and other amenities, and it can accommodate about 60 attendees with theatre seating.
A Conference Room Use Policy and Agreement must be signed before the event to reserve the conference room. The 2020 Conference Room Use Policy Agreement, as well as other information about the conference room, can be found at hccfindiana.org on the Conference Room page in the Events tab.
To learn more or to make a reservation, contact Sarah Travis, Administrative Assistant, at 812-738-6668 or saraht@hccfindiana.org.