HCCF continues emergency response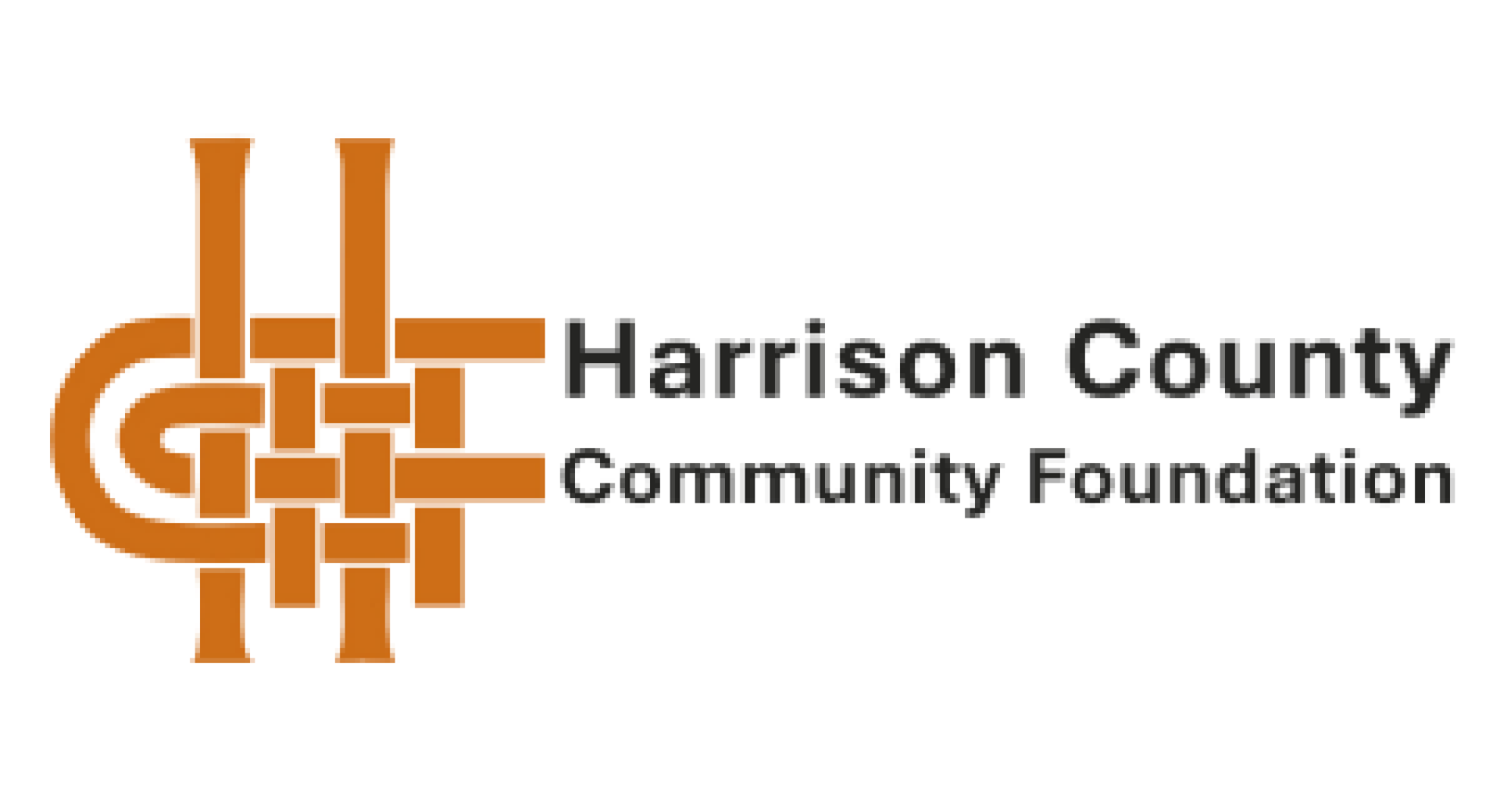 Admin
May 8, 2020
/
5 mins read
In addition to funding childcare for healthcare, emergency and other essential workers, the Harrison County Community Foundation (HCCF) has awarded three emergency grants to nonprofits in response to the current crisis in our community.
HCCF is providing $4,000 to LifeSpan Resources for their transportation expenses in Harrison County. LifeSpan Resources provides emergency survival transportation for medically fragile clients to life sustaining appointments. Funding will support fuel costs, vehicle maintenance and drivers compensation.
HCCF awarded $12,000 to the St. Joseph Conference of the Society of St. Vincent de Paul (SVdP) to provide assistance for Harrison County residents seeking help with basic needs during the months of May, June and July.
The St. Joseph Conference of the Society of St. Vincent de Paul works in partnership with local Catholic parishes by providing assistance to individuals who need help with rent, utilities, food and other basic necessities throughout Harrison County. SVdP maintains a food pantry at St. Michael's Catholic Church in Bradford and St. Mary's Catholic Church in Lanesville. St. Mary's also maintains clothing and essential household items, while St. Joseph's Catholic Church in Corydon has a storage facility for household goods and furniture.
Also, the South Harrison Community Development Corporation (SHCDC) manages the South Harrison Community Center in Elizabeth. The center maintains a food pantry and houses the Elizabeth branch of the Harrison County Library. Along with $2,500 granted to HCCF from Metro United Way for emergency relief, the HCCF Board of Directors voted to provide an additional $1,000 from the HCCF COVID-19 Relief Fund to give SHCDC a total of $3,500 to maintain its food pantry.
The HCCF Board of Directors also voted to contribute $100,000 to the Harrison County Small Business Economic Relief Loan Program. This program is in partnership with the Harrison County Commissioners, the Harrison County Council, the Chamber of Commerce of Harrison County and the Harrison County Economic Development Corporation.
"We are proud to support this collaborative program in Harrison County to help our small businesses during this challenging time," HCCF President and CEO Julie Moorman said.
For more information about these and other ways HCCF is helping the nonprofit community, go to the foundation's website at hccfindiana.org.