HCCF welcomes Spieth as Endowment Manager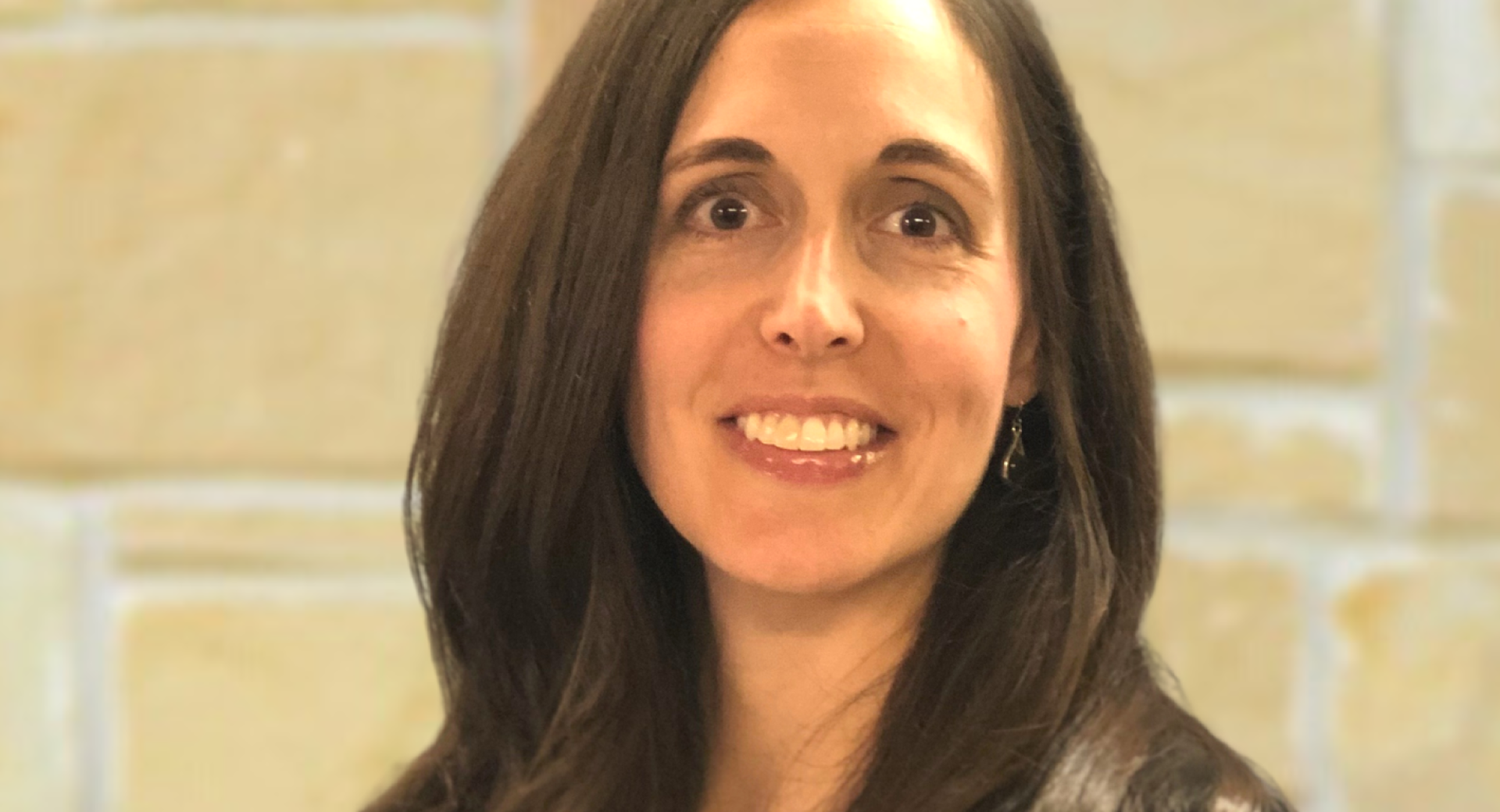 Admin
February 4, 2023
/
5 mins read
Just one year ago, Harrison County Community Foundation (HCCF) established the new staff position of Endowment Manager. This role with the Foundation provides support and resources to nonprofits and agencies who hold one of 300+ endowment funds with the Foundation. HCCF endowments are designed to provide a long-term and growing source of financial support for an organization or cause.
Michelle Dayvault was initially hired for the Endowment Manager role in February 2022. With Michelle's recent promotion to Director of Development, HCCF is pleased to announce Kimberly Spieth as the newly hired Endowment Manager as of January 15. In this role, Kimberly will serve as the primary point of contact for nonprofits and beneficiaries once a fund has been established. In addition, she will work with nonprofits to grow their endowment funds and therefore strengthen their long-term sustainability.
Kimberly is a native of Harrison County, a graduate of Corydon Central High School, and holds a Bachelor of Arts degree from Indiana University Bloomington. She is no stranger to the nonprofit world, having been in the profession for fourteen years. Kimberly's experience includes the YMCA of Harrison County, where she has served as the CEO and previously as the Senior Program Director of Membership and Marketing. Her earlier work also involved being a Project Coordinator with the Harrison County Convention and Visitors Bureau.
As the Endowment Manager with HCCF, Kimberly will draw from her strong interpersonal communication and relationship-building talents to assist nonprofits serving Harrison County with their endowment funds. "I am thrilled to have Kimberly join our staff at the Foundation," said Julie Moorman, HCCF President and CEO. "She brings such a wealth of experience and this role will allow her to continue using her skills to make a difference in Harrison County."