HCCF awards grant for playground remodel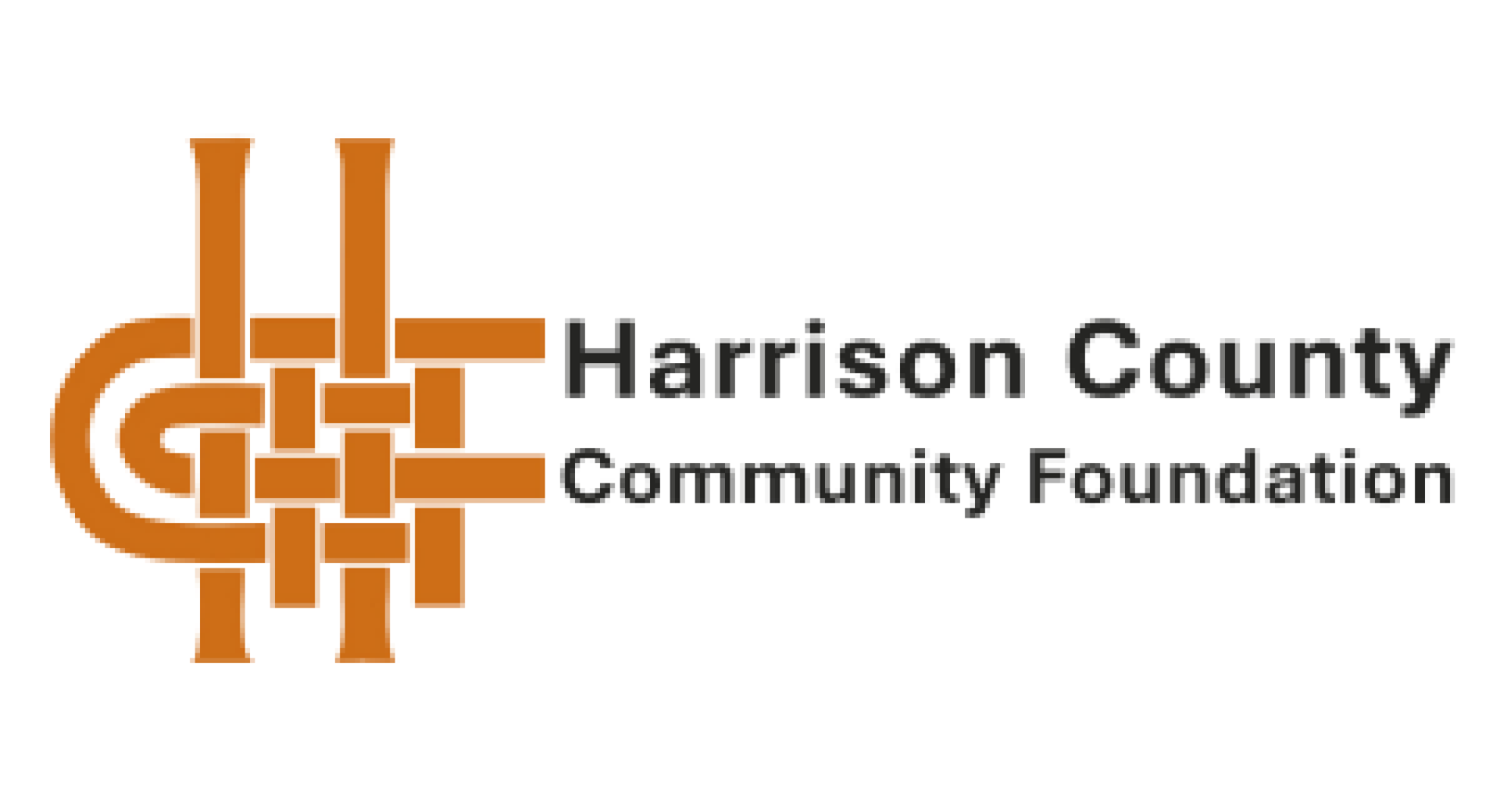 Admin
July 8, 2022
/
5 mins read
The Harrison County Community Foundation (HCCF) Board of Directors has approved $127,839 to assist North Harrison Community Schools in remodeling the North Harrison Elementary (NHE) School playground. The current playground is over 20 years old and in need of repair. The new playground will provide accessibility for all students regardless of any physical limitations.
A portion of this funding was made available through the Access to Recreation Field of Interest Fund. This fund supports the creation and maintenance of barrier-free access to recreation venues throughout Harrison County. A portion also came from the Kenton and Phyllis Turner Children's Fund which supports programs and services addressing the needs of children.
"On behalf of the HCCF Board of Directors, we are honored to provide grant funding to North Harrison Community School Corporation for new playground equipment. As shared in the grant application, the North Harrison Elementary playground serves both students and also the entire community in the northern part of the county. HCCF is proud to be a partner in this project to provide a great place for kids to play, explore, and to just be kids!" said Julie Moorman, President and CEO of HCCF.
This playground is not just for students of NHE but also for the Harrison County community at large during non-school hours. HCCF recognizes that playing and having safe and sustainable play areas for our children is an integral part of our county for today and our growth into the future.
"The North Harrison Community is very grateful for the grant from HCCF to assist with the remodeling of our playground at North Harrison Elementary. As a tight-knit community, our school is one of the centers of activity throughout the year," said Lisa Jones, North Harrison Community Schools. "This grant will impact our children not only during school hours, but well into the evening and weekend hours with additional accessibility and improved safety. There will be many happy young ones enjoying this wonderful new playground for years to come!"
"I would like to thank HCCF for awarding our school this grant. We as a school and community are very excited. This playground serves not only our school but as a community park on evenings and weekends. With our new designs and surface, it will be much more accessible for those with disabilities," said Kent Rentschler, Principal of North Harrison Elementary
With this funding, North Harrison Community Schools can move forward on the playground remodeling project. The project is expected to be completed in the spring of 2023, barring delays.