Harrison County Lilly Endowment Community Scholarship Open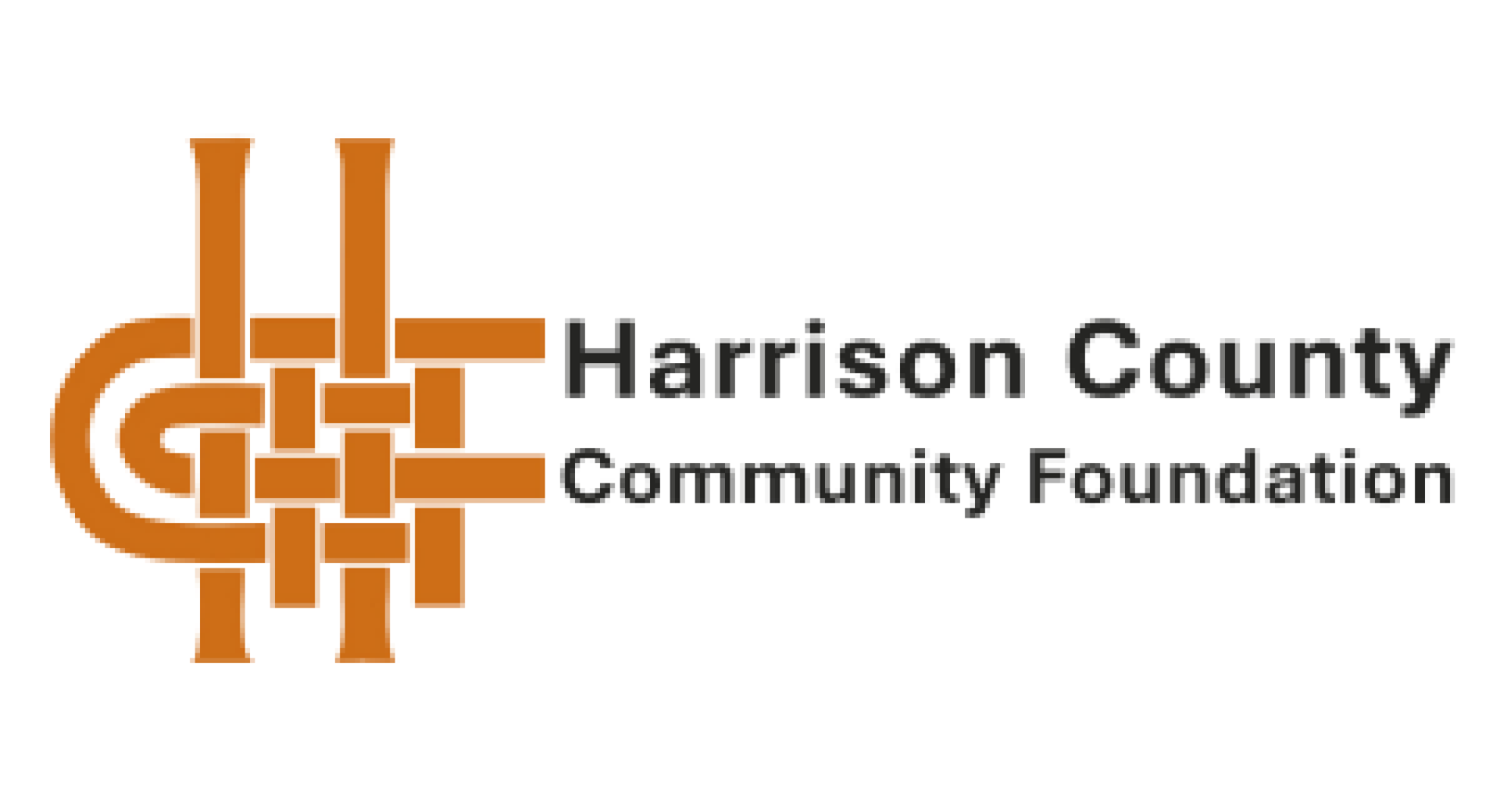 Admin
August 5, 2021
/
5 mins read
The 2022 Lilly Endowment Community Scholarship application is now available in Harrison County through the Harrison County Community Foundation. The Lilly Endowment Community Scholarship Program (LECSP) will provide 143 scholarships statewide and 1 scholarship in Harrison County. LECSP scholarships may be used for otherwise unreimbursed full tuition, required fees, and a special allocation of up to $900 per year. The special allocation may cover the costs for required books and required equipment for four years of undergraduate study on a full-time basis leading to a baccalaureate degree at any eligible Indiana public or private nonprofit college or university.
The program, administered statewide by Independent Colleges of Indiana (ICI) and locally in Harrison County through the Harrison County Community Foundation, is open to residents who:
meet the criteria. Visit https://hccfindiana.org/Scholarships for complete information regarding the Harrison County's application criteria.
Applications must be completed and submitted by September 30th at 4pm to be considered.
Lilly Endowment created LECSP for the 1997-1998 school year and has supported the program every year since with tuition grants totaling more than $424 million. Nearly 5,000 Indiana students have received Lilly Endowment Community Scholarships since the program's inception.
The primary purposes of LECSP are: 1) to help raise the level of educational attainment in Indiana; 2) to increase awareness of the beneficial roles Indiana community foundations can play in their communities; and 3) to encourage and support the efforts of current and past Lilly Endowment Community Scholars to engage with each other and with Indiana business, governmental, educational, nonprofit and civic leaders to improve the quality of life in Indiana generally and in local communities throughout the state.
To learn more, please contact Heather Stafford, Director of Programs, at 812-738-6668 or heathers@hccfindiana.org.