Help your board's nonprofit be better in one day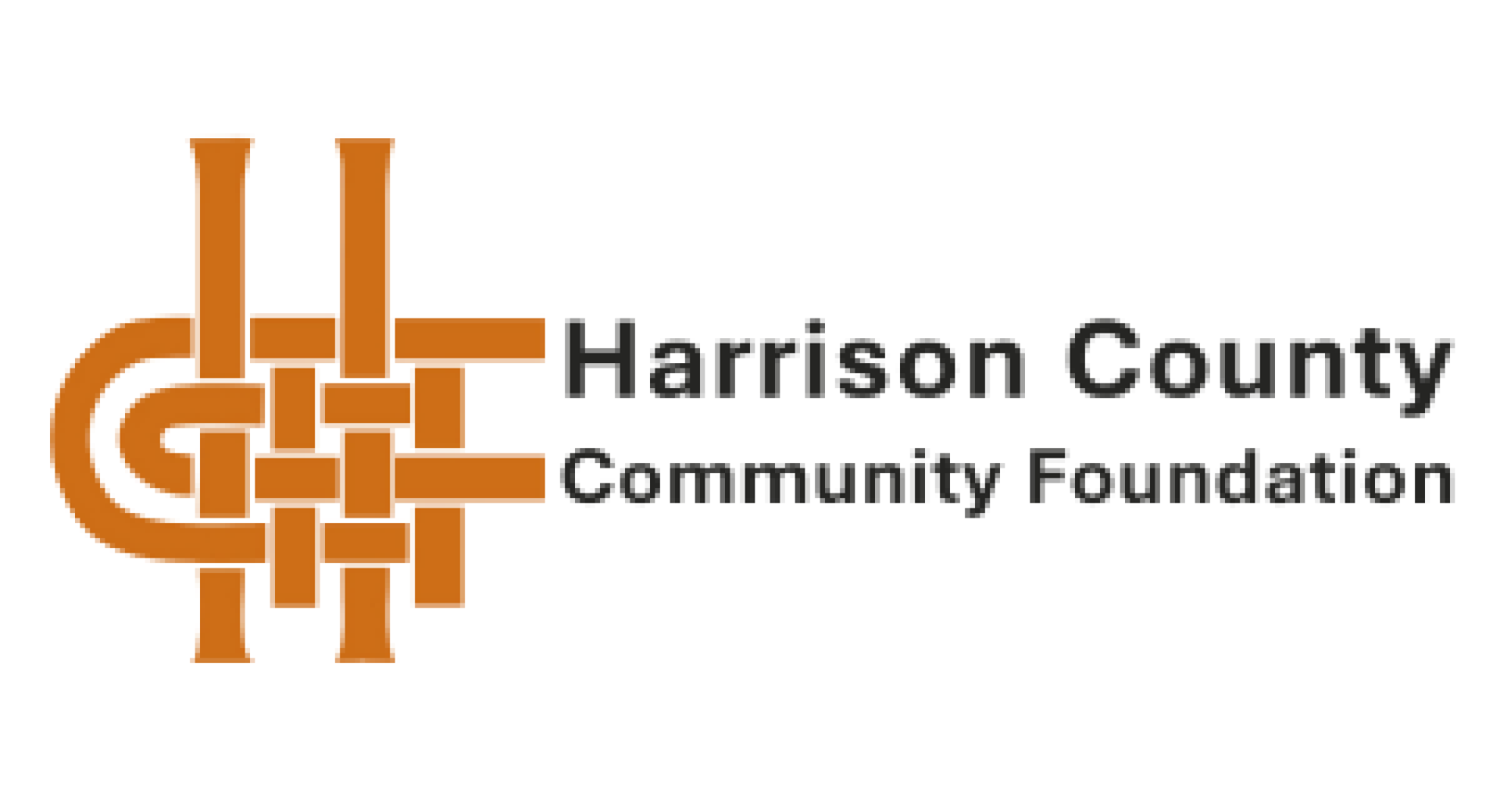 Admin
November 24, 2020
/
5 mins read
Many nonprofit board and staff members wonder what they can do to make their organizations stronger. If nonprofit organizations are healthy, they have effective board governance that ensures the nonprofits fulfill their mission and create positive change in the community.

The Harrison County Community Foundation (HCCF) provides Building Dynamic Boards of Directors, a nonprofit board governance training program, to strengthen Harrison County-serving nonprofits. The next session of Building Dynamic Boards of Directors can be completed in one day: Saturday, Feb. 27 from 9 a.m. to 3 p.m. The training session is open to new and experienced nonprofit board and staff members.

This training is scheduled to be face to face with social distancing in HCCF's conference room, so only 16 spots are available. If health conditions change, the foundation will re-evaluate or reschedule as needed.

Once participants have RSVP'd and paid for their spot, they will be on the list to attend. The training session costs $200, but it will be refunded after completion.

June Miller, a nonprofit consultant and a BoardSource certified board governance trainer with more than 20 years of corporate and nonprofit training experience, will lead the nonprofit board training session. Participants will learn how boards of directors can best make decisions that steer the nonprofit's work, during normal times and in crises. They will also learn about legal duties and responsibilities of board members, and how they are accountable to the Internal Revenue Service, the state Attorney General and the communities they serve.

"The board training is very important for anyone serving on a nonprofit," James Goldman, Past President of LifeSpan Resources Inc.'s Board of Directors, said. Goldman attended HCCF's Building Dynamic Boards of Directors nonprofit board governance training held on Aug. 15. "It gives one the information needed to be an effective board member. It provides an individual the knowledge needed to fully understand their duties and responsibilities as a board member."

In addition to learning how to effectively manage their organizations, participants can make their organizations eligible to apply for HCCF grants. Nonprofits that apply for grant funding through HCCF are required to have at least one current board member who has completed an HCCF-approved nonprofit board governance training program.

After the February training session, Building Dynamic Boards of Directors will be offered during the following days and times in 2021:
Thursdays, April 22 and 29 from 4 to 8 p.m.
Saturday, Aug. 14 from 9 a.m. to 3 p.m.
Tuesdays, Oct. 19 and 26 from 4 to 8 p.m.
RSVP for the February training session or any of the other 2021 sessions by calling 812-738-6668 or emailing Sarah Travis, Administrative Assistant, at saraht@hccfindiana.org.