It's time to think about preschool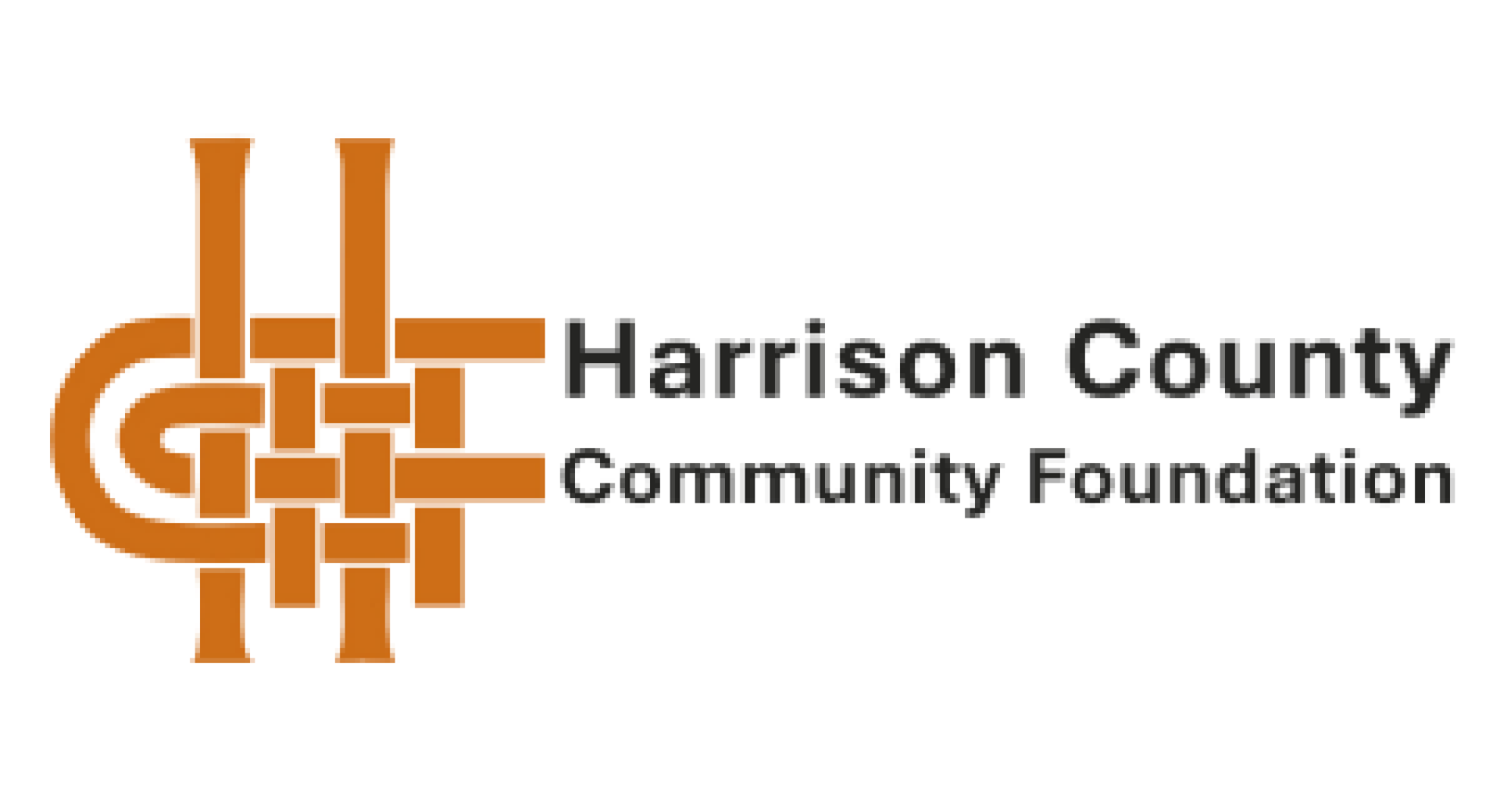 Admin
March 26, 2020
/
5 mins read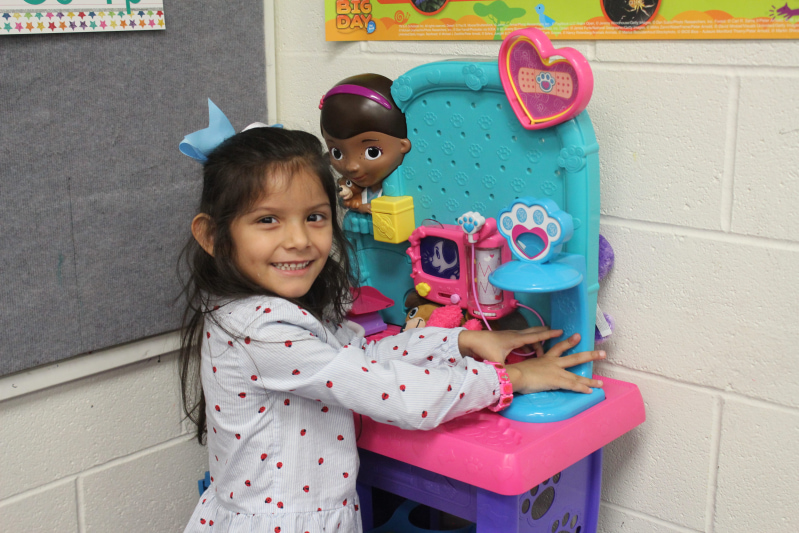 A preschool student at Corydon Elementary School works in the "animal hospital" station in her classroom in January. She and her classmates worked on many educational activities.
A school day for a 4-year-old preschooler may begin with the preschooler and classmates learning about shapes, colors, numbers and dates. Students take turns approaching the front of the class to point to shapes and colors, which builds their confidence. Afterward, the students may eng age in other fun learning activities like using building blocks, coloring pictures, preparing (toy) food, making a macaroni necklace or even working in a pretend animal hospital station set up in the classroom.
It is vital to give children high-quality educational experiences in their early years. According to "Early Care and Education: The Economic Case," the majority of brain growth occurs in a child's first five years, and that key time period cannot be replaced.
Harrison County is fortunate to offer two ways to fund free, high-quality, full-day preschool for families who need help covering the cost. Preschool boosts students' educational and social skills, preparing them for kindergarten and beyond. Here is some information about these programs.
Overview of funding
• Jump Start is funded by the Harrison County Community Foundation (HCCF), and is offered only in Harrison County.
• On My Way Pre-K (OMWPK) is funded by Indiana's Family and Social Services Administration and is available in all counties in Indiana.
• Children in the OMWPK program may receive free before- and after-school care and summer care in addition to free preschool.
• Jump Start and OMWPK students both participate in full-day preschool and build the same skills.
Eligibility
• Preschool eligibility is based on family income. Families at or below 200 percent of the Federal Poverty Level should apply. For example, a family of four can earn up to $52,400 to be eligible.
• Incoming students must be 4 years old by Aug. 1, 2020.
• OMWPK funding is first come, first serve and is available statewide.
Providers
• Participating preschool providers include: Corydon, Heth-Washington and South Central Elementary schools; Blue River Services, which provides preschool at Morgan and North Harrison Elementary schools and Corydon Rainbow's End; St. John's Lutheran School, St. Joseph Catholic School, Tiny Treasures and Unity Chapel's Noah's Ark.
How to apply and learn more
• Families interested in free preschool for their 4-year-olds need to apply online at onmywayprek.org. Documents required for verification may be uploaded to save time.
• River Valley Resources in New Albany will contact the families to verify eligibility for OMWPK. If families find out they are not eligible for OMWPK, the next step is to contact HCCF at 812-738-6668 about Jump Start.
• To learn more about OMWPK, call Erica Woodward, OMWPK project manager, at 812-260-0011 or email erica.woodward@fssa.in.gov.
• To learn more about Jump Start, call Anna Curts, HCCF Grants Manager, at 812-738-6668 or email annac@hccfindiana.org.