Jenny Lin selected as Harrison County 2021 Lilly Endowment Community Scholar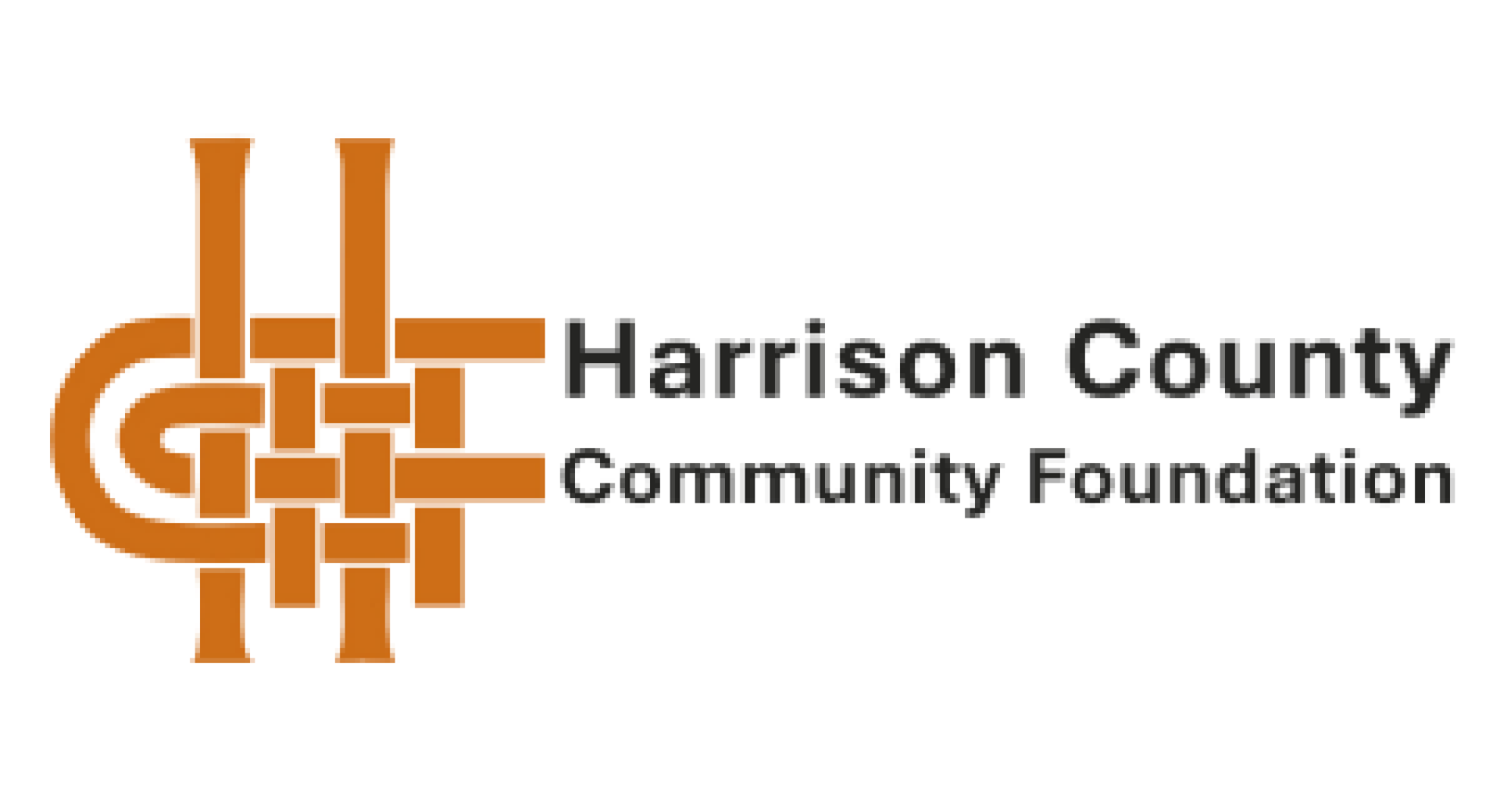 Admin
January 21, 2021
/
5 mins read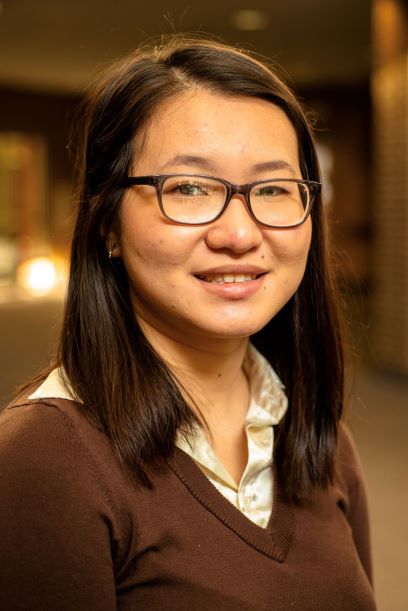 Harrison County Community Foundation (HCCF) has announced Corydon Central High School senior Jenny Lin as the 2021 Harrison County Lilly Endowment Community Scholar recipient. Ms. Lin is the daughter of Jian Lin and Qiong Xu of Corydon. She will receive full tuition to the Indiana college or university of her choice, as well as a $900 yearly stipend for required books and equipment.
When told she was the recipient Ms. Lin said, "I was in shock. I thought about how my parents would react. I knew that when I told them, they were going to appear unphased at the surface level, but I knew that they were going to be really proud of me." Ms. Lin plans to attend Indiana University Bloomington to pursue a Bachelor's Degree in Biology. She then hopes to apply to Indiana University's School of Medicine with the goal of becoming a primary care physician.
"My family physician and my parents have made an impact on my future path. I always felt very safe and comforted when at the doctor's office because I always left the building feeling better than before," said Ms. Lin. When asked what classes have helped her she said, "My CNA class helped me the most because it enabled me to see the inner workings of a healthcare facility. I gained great respect and admiration for nurses, current CNAs, and every healthcare worker in general."
Harrison County senior high school students began applying for the Lilly Endowment Community Scholarship in August. Eighty-three applications were received. A volunteer committee of six former HCCF board members participated in a blind scoring and interview process. Six applicants were interviewed, and finalists' names and applications were submitted to Independent Colleges of Indiana (ICI) for final selection of the recipient. ICI administers the Lilly Endowment Community Scholarship Program (LECSP) statewide and represents 30 regionally accredited degree-granting, nonprofit private colleges and universities in the state.
The Lilly Endowment Community Scholarship Program is the result of a statewide Lilly Endowment Inc. initiative to 1) help raise the level of educational attainment in Indiana; 2) increase awareness of the beneficial roles Indiana community foundations can play in their communities; and 3) encourage and support the efforts of current and past Lilly Endowment Community Scholars to engage with each other and with Indiana business, governmental, educational, not-for-profit and civic leaders to improve the quality of life in Indiana generally and in local communities throughout the state.