Kick off the new year strong by registering for nonprofit board training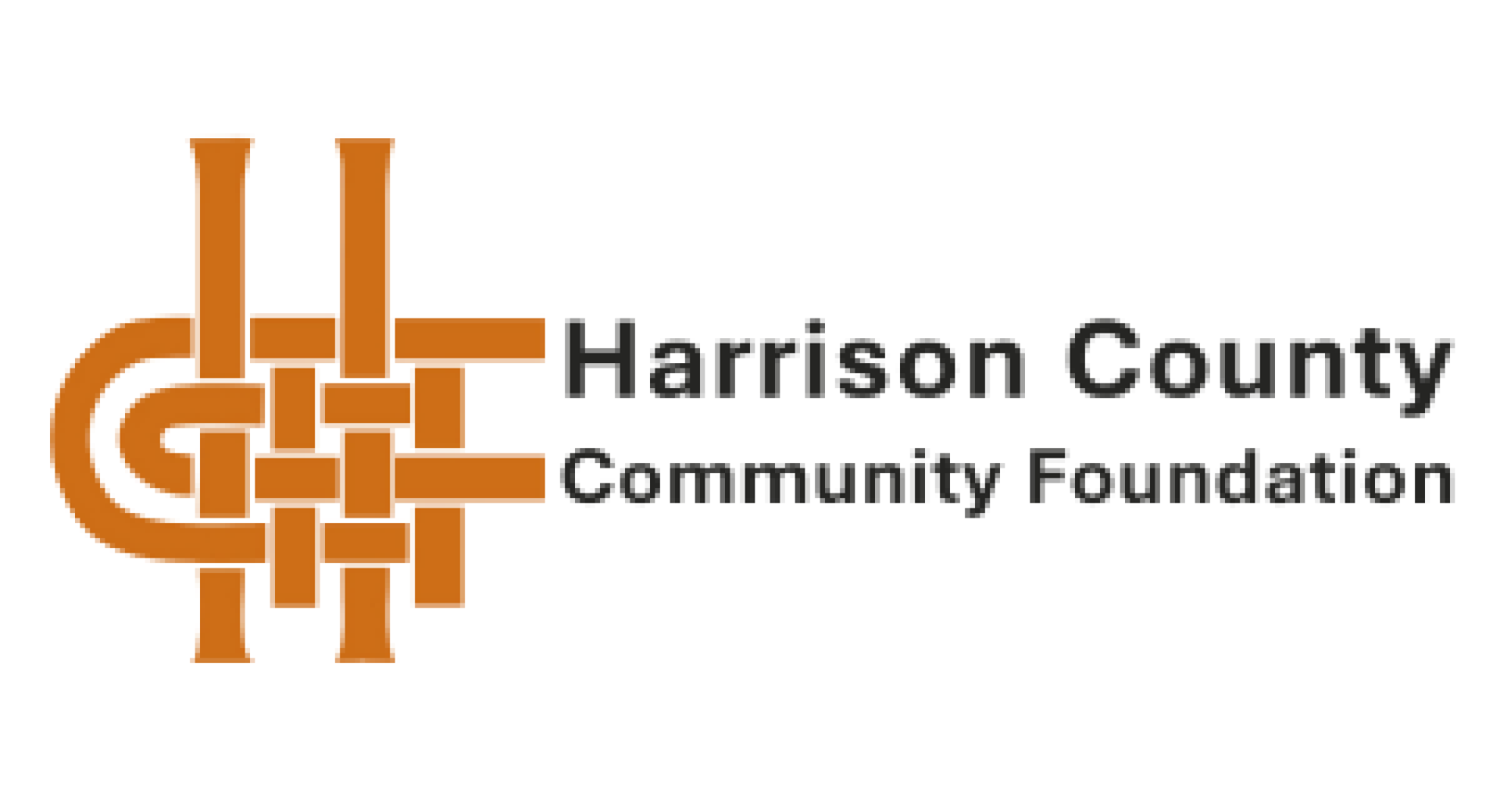 Admin
January 13, 2020
/
5 mins read
If you serve on or work with a nonprofit board, you may have a New Year's resolution of engaging in your nonprofit work more effectively. You may want to better serve your organization's mission, understand the responsibility and legal liability that comes with board service, or just help the nonprofit you love be more effective.
The Harrison County Community Foundation (HCCF) has just the thing to help you achieve your nonprofit board-related goals for 2020 and beyond. HCCF will hold a nonprofit board governance training program on two Thursdays – March 5 and 12 – from 4 to 8 p.m. in the foundation's conference room.
Participants must attend both days of the training to earn a certificate of completion. The cost of the training is $200, but it will be refunded after certificate completion. The $200 is due to HCCF by Thursday, Feb. 27 to make a reservation.
The training session will be led by June Miller, a nonprofit consultant and a BoardSource certified board governance trainer with more than 20 years of corporate and nonprofit training experience. Participants will learn how boards of directors can best make decisions that steer the nonprofit's work. They will also learn about legal duties and responsibilities of board members, and how they are accountable to the Internal Revenue Service, the state Attorney General and the communities they serve.
Nonprofits that apply for grant funding through HCCF are required to have at least one current board member who has completed an HCCF-approved nonprofit board governance training program. Besides this requirement, HCCF encourages nonprofit board and staff members to take advantage of this training opportunity to improve their nonprofits.
Amber Gray was one of the participants in the nonprofit board training session held at HCCF in June 2019, which was facilitated by Miller. Amber has found that the training has and will continue to be beneficial, as she serves the community professionally at Heritage Ford in Corydon and in various volunteer roles.
"The board of directors training taught me valuable steps to take when creating an effective and efficient team," Amber said. "The training made me realize the absolute necessity of revisiting one's objective, and the complexities of building a dynamic board of directors. June's training will impact my life for years to come."
For more information or to sign up for the board training opportunity, contact Sarah Travis, Administrative Assistant, at 812-738-6668 or saraht@hccfindiana.org, or register online at hccfindiana.org/Events.