Lilly Endowment Community Scholarship is "life-changing"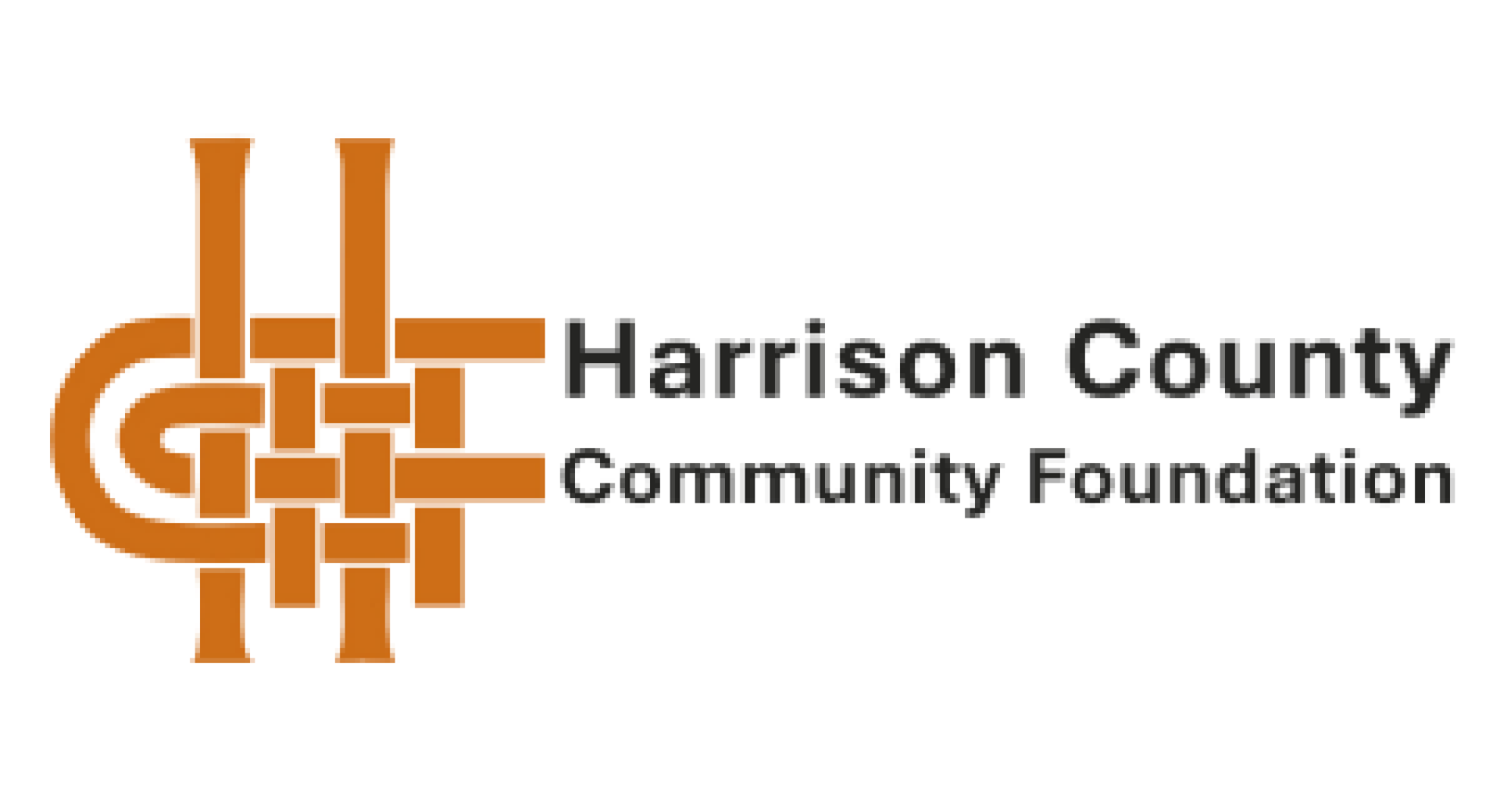 Admin
August 17, 2020
/
5 mins read
Ashton Bosler, the 2015 Harrison County Lilly Endowment Community Scholarship recipient, graduated from the University of Evansville in 2019 and then started medical school at the Indiana University School of Medicine. Bosler said the scholarship enabled her to focus on her studies instead of worrying about how to pay for college.
"The Lilly Endowment Community Scholarship is a truly life-changing gift and I have benefited immensely from the scholarship," Bosler said. "The scholarship opened up numerous doors for me when I was choosing a university to attend for my undergraduate studies that were previously closed due to the costs. I am forever grateful for the enormous gift I received in the Lilly Endowment Community Scholarship, and I look forward to paying it forward to the community that continues to give so much to me."
Harrison County students graduating in 2021 can apply for this scholarship. The 2021 Harrison County Lilly Endowment Community Scholarship Application is available on hccfindiana.org on the Scholarships page in the Our Work tab. The application is due on Wednesday, Sept. 30 at 4 p.m.
"You have nothing to lose and only a huge gift and honor to gain by applying for the Lilly Endowment Community Scholarship," Bosler said. "Many factors other than simply grades and test scores are taken into consideration when selecting the recipient of the scholarship, so I encourage all to apply."
The Harrison County Lilly Endowment Community Scholarship will provide full tuition, required fees, and an allocation of up to $900 a year for required books and equipment. The recipient must attend a full-time bachelor's degree program at any public or private college or university in Indiana that is accredited by the Higher Learning Commission of the North Central Association of Colleges and Schools. The scholarship is open to Harrison County residents who will have graduated by the end of June 2021 with a diploma from a regionally accredited Indiana high school.
For the application, information from the students' transcripts through the end of their junior year will be considered. Applicants will not be required to complete the Free Application for Federal Student Aid (FAFSA). The finalists will be selected and interviewed in October, and the scholarship recipient will be notified in December.
If you have any questions about the application, contact Heather Stafford, Director of Programs at the Harrison County Community Foundation, at 812-738-6668 or heathers@hccfindiana.org.