Metro United Way receives grant for Harrison County Build-a-Bed project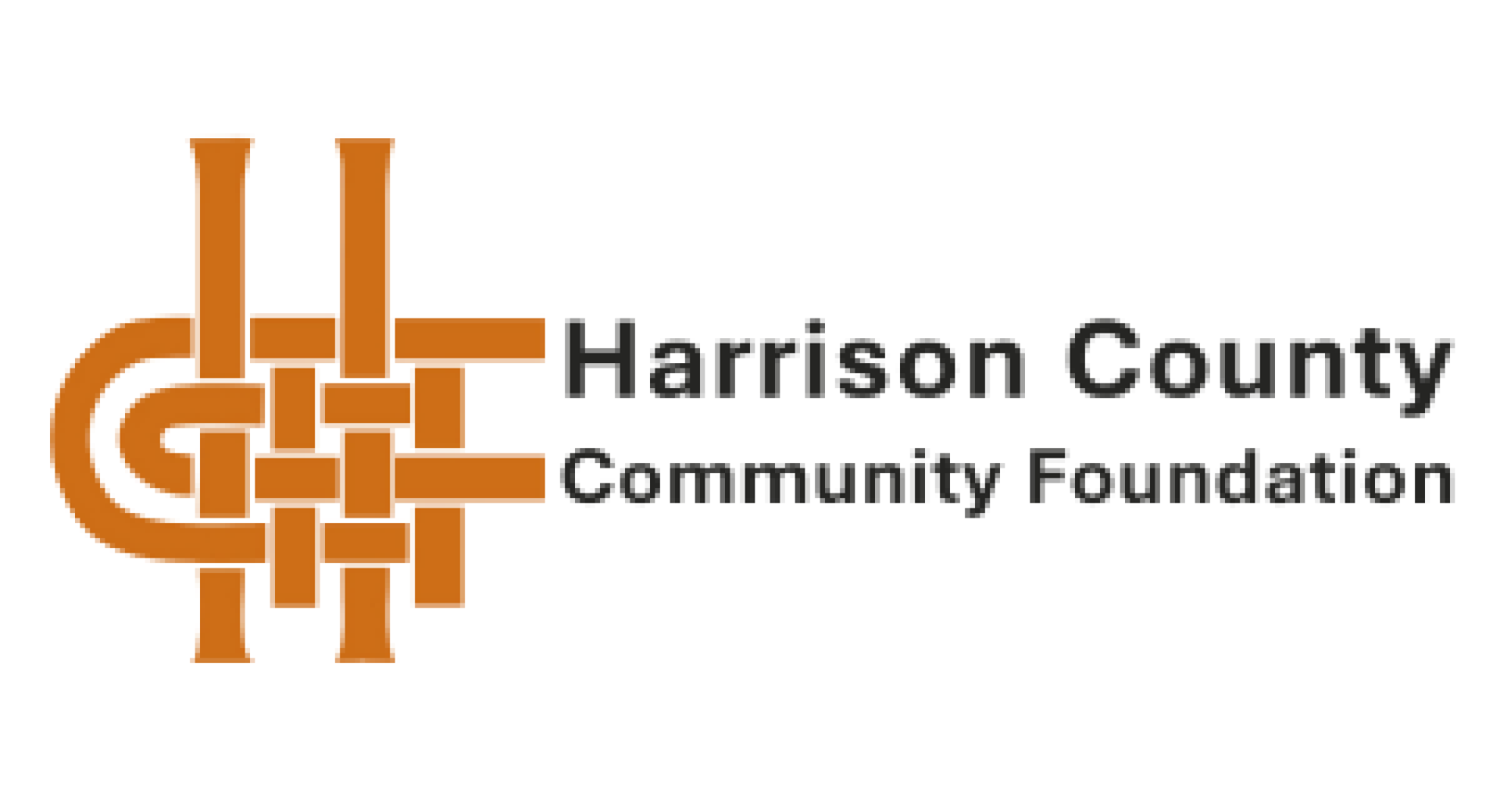 Admin
October 31, 2019
/
5 mins read
In October, the Harrison County Community Foundation (HCCF) Board of Directors awarded a $5,000 grant to Metro United Way to support its Build-a-Bed project in Harrison County. The generous support from community donors and Horseshoe Southern Indiana made this grant possible.
The Harrison County Build-a-Bed project will provide beds for 50 eligible students from the North and South Harrison school districts. Each of these students will also receive a mattress, bedding and a family support package. The beds will be built on Friday, Dec. 6 at Corydon Central High School.
"The Build-a-Bed initiative is working to ensure every student in our community has a quality bed and space to call their own," Pam Ottersbach, Southern Indiana Director at Metro United Way, said. "We know that a good night's sleep is vital to a child's ability to pay attention and learn. With this work we are striving to support our youth by ensuring they have what they need to be successful."
All nonprofit agencies serving Harrison County residents may apply for grants anytime throughout the year. Nonprofits must have at least one current board member complete a HCCF-approved nonprofit board governance training program before applying for funding. The online grant application is available at hccfindiana.org.
To date, HCCF has awarded more than $97 million in grants, scholarships and other support to Harrison County nonprofits and residents.
To learn more about HCCF grants and policies, visit hccfindiana.org, or contact Anna Curts, Grants Manager, at 812-738-6668 or annac@hccfindiana.org.