Miles' Fund scholarship can help students study for high-demand careers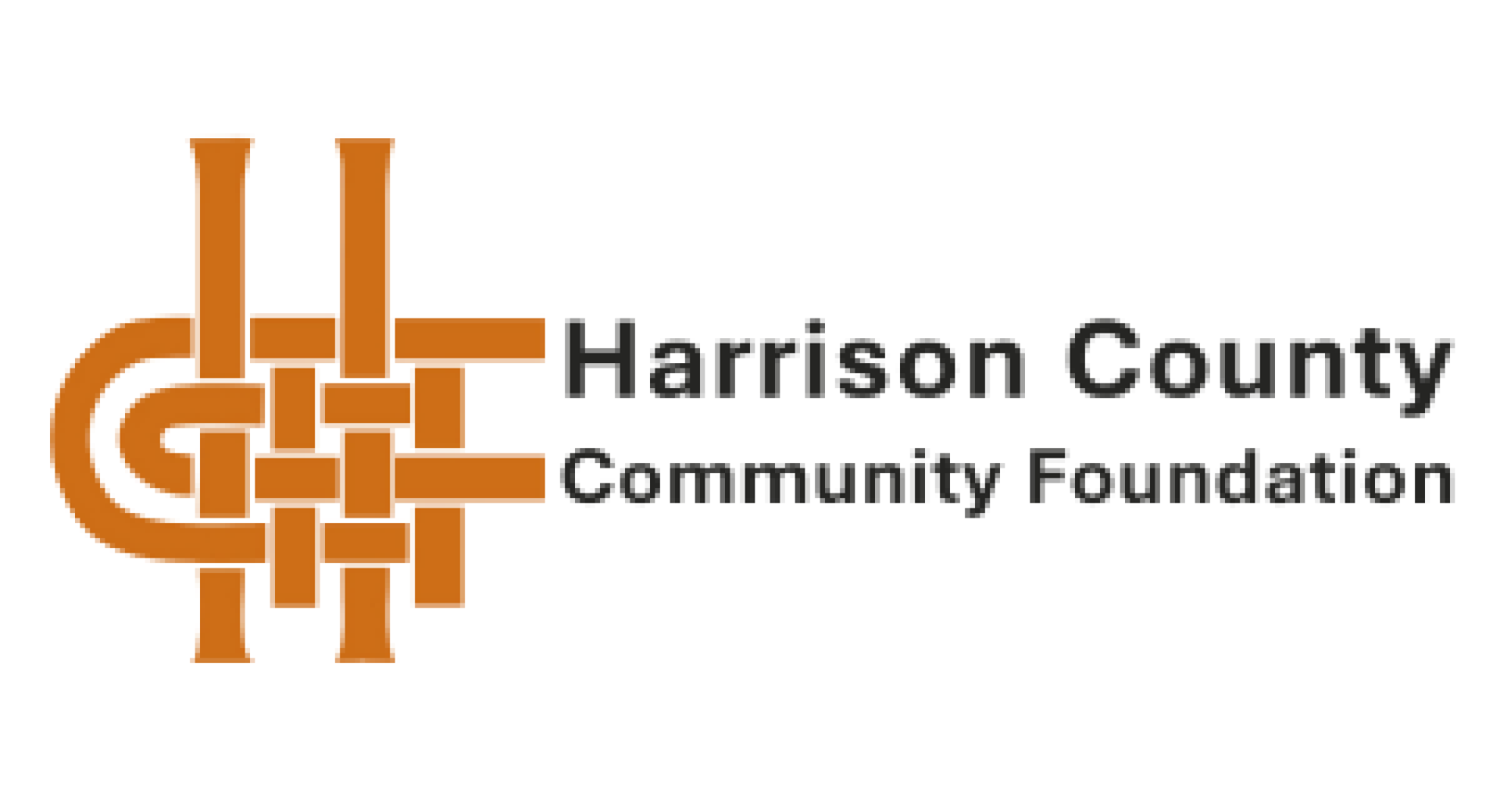 Admin
January 20, 2023
/
5 mins read
The number of students pursuing a career in trade and vocational fields has increased nationally over the past two decades. This trend is expected to grow even more in the coming years. The Miles' Fund was established with Harrison County Community Foundation in memory of Miles E. Nachand, who tragically lost his life in 2011 in an auto accident.
Miles was an Ivy Tech Community College student pursuing a degree in video technology. The Miles' Fund scholarship supports students who, like Miles, are training in a trade or vocational program. The scholarship application is available at hccfindiana.org/scholarships. Applications must be submitted online by Wednesday, March 31, at 4 p.m. to be considered.
Students must be between 18 and 21 years of age and be legal residents of Harrison County to be eligible. Funding may be used for tuition, books, course-related fees, required tools, uniforms, or supplies. Books, tools, uniforms, and supplies must be verified by the student's course syllabus and class schedule.
Preference is given to students who have yet to receive funding in previous application cycles.
To learn more about the Miles' Fund scholarship, contact Heather Stafford, Director of Programs, at 812-738-6668 or heathers@hccfindiana.org.