Nineteenth-century piano restored as a result of IAC match grant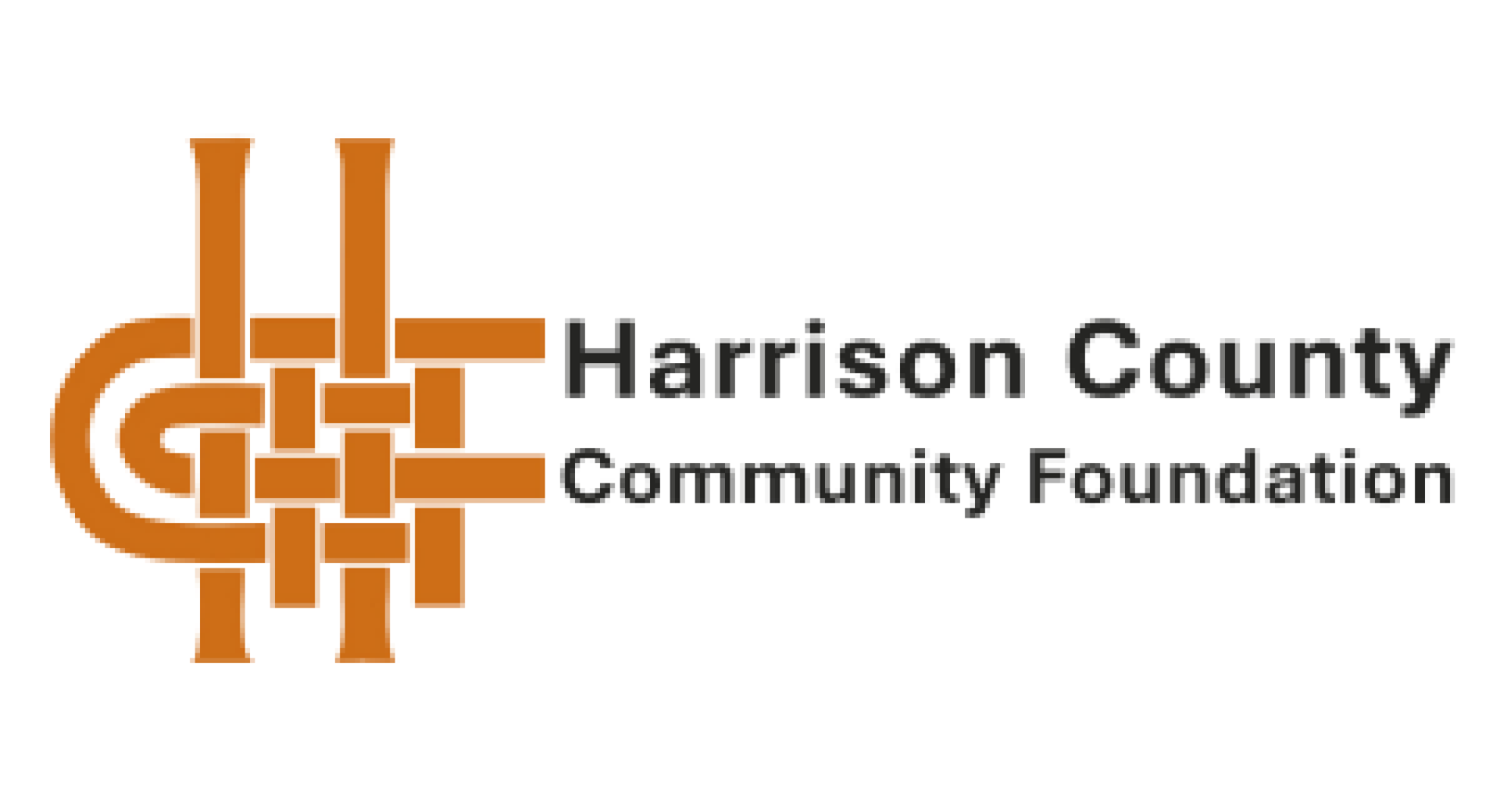 Admin
December 10, 2019
/
5 mins read
In 2017, the Harrison County Community Foundation (HCCF) provided a $5,000 match for an Indiana Arts Commission grant to the Historical Society of Harrison County to refurbish a 19th-century piano. After hundreds of hours of work, the piano restoration project was completed last month and the piano was unveiled at the Posey House in Corydon on Nov. 30.
David Dawson, a piano restorer at Dawson Piano Care, shared information about the restoration project and played the piano at the event.
"This Hallet & Davis square grand piano with a rosewood cabinet was built in 1860 in Boston, Massachusetts just prior to the civil war," Dawson said. "Upon inspection in 2017 the piano was not playable or tunable and needed a complete restoration. Restoration required hundreds of hours of labor over a period of almost two years. As much of the original piano as possible was retained in the process."
Dawson said the piano had been built for small events and chamber music performances, and square grand pianos have no longer been made since the end of the 19th century.
"This made it a piano worth restoration," he said.
Dawson said that during the restoration project, more than 1,000 pieces of leather and felt had to be replaced, and most of it had to be customized for that specific piano. He also said that the restoration project resurrected the piano and it could last another 160 years if it is well maintained.
Karen Schwartz, president of the Historical Society of Harrison County, said the society is excited that the piano restoration project is finished, and the piano performance on Nov. 30 was "magical." She thanked HCCF for its support of the project.
"The piano restoration has been a great adventure for the Historical Society of Harrison County," Schwartz said. "It was donated by the Indiana Repertory Theater in Indianapolis and is a perfect addition to our historic Posey House."
The first photo shows what the piano looked like before it was restored, and the last photo shows the finished restoration. Photos courtesy of the Historical Society of Harrison County.