Opportunity available for children to attend church camp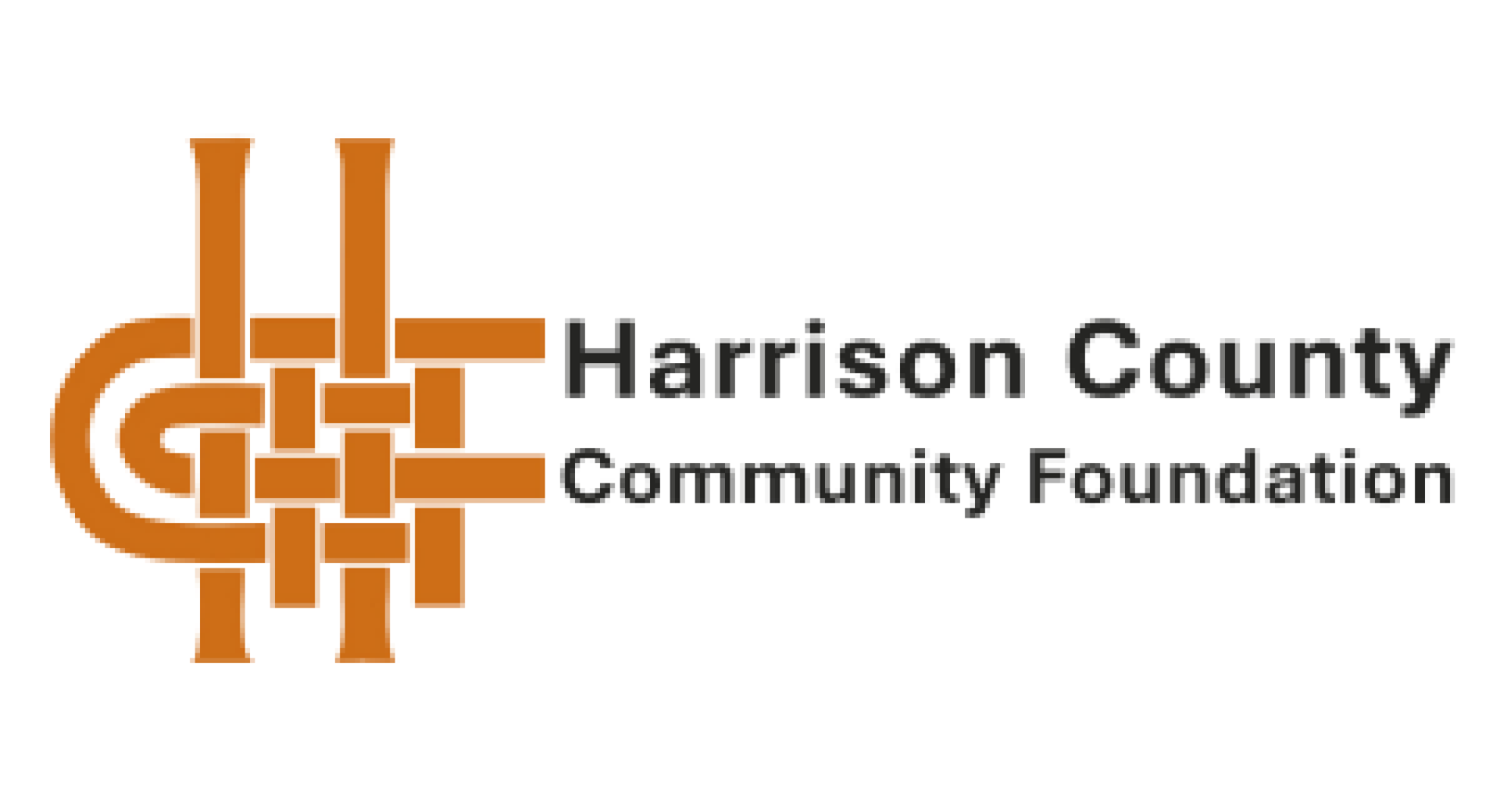 Admin
January 27, 2020
/
5 mins read
In Indiana and throughout the United States, there are many church camps where children can attend to strengthen their faith. Participating in these camps can also improve children's communication, teamwork and other important skills.
The Lucy Hornbeck Bless the Children Fund held at the Harrison County Community Foundation makes church-based camp scholarships available for kids in Harrison County who might not otherwise be able to attend the camps. The 2020 Lucy Hornbeck Bless the Children Scholarship Application can be accessed from hccfindiana.org/Scholarships by clicking the "Apply Now" button. Applications must be submitted by Tuesday, March 31 at 4 p.m. to be considered.
A sponsoring church must request the funds on behalf of interested youth. Support is provided on a need basis without priority or exclusion given to any denomination.
The Lucy Hornbeck Bless the Children Fund was created by a friend of Lucy's who wanted to honor Lucy's love of teaching, working with children and her strong religious commitment.
To learn more or to ask questions about the Lucy Hornbeck Bless the Children Fund or the application, contact Heather Stafford, Director of Programs, at 812-738-6668 or heathers@hccfindiana.org.