Ronald McDonald House receives grant from HCCF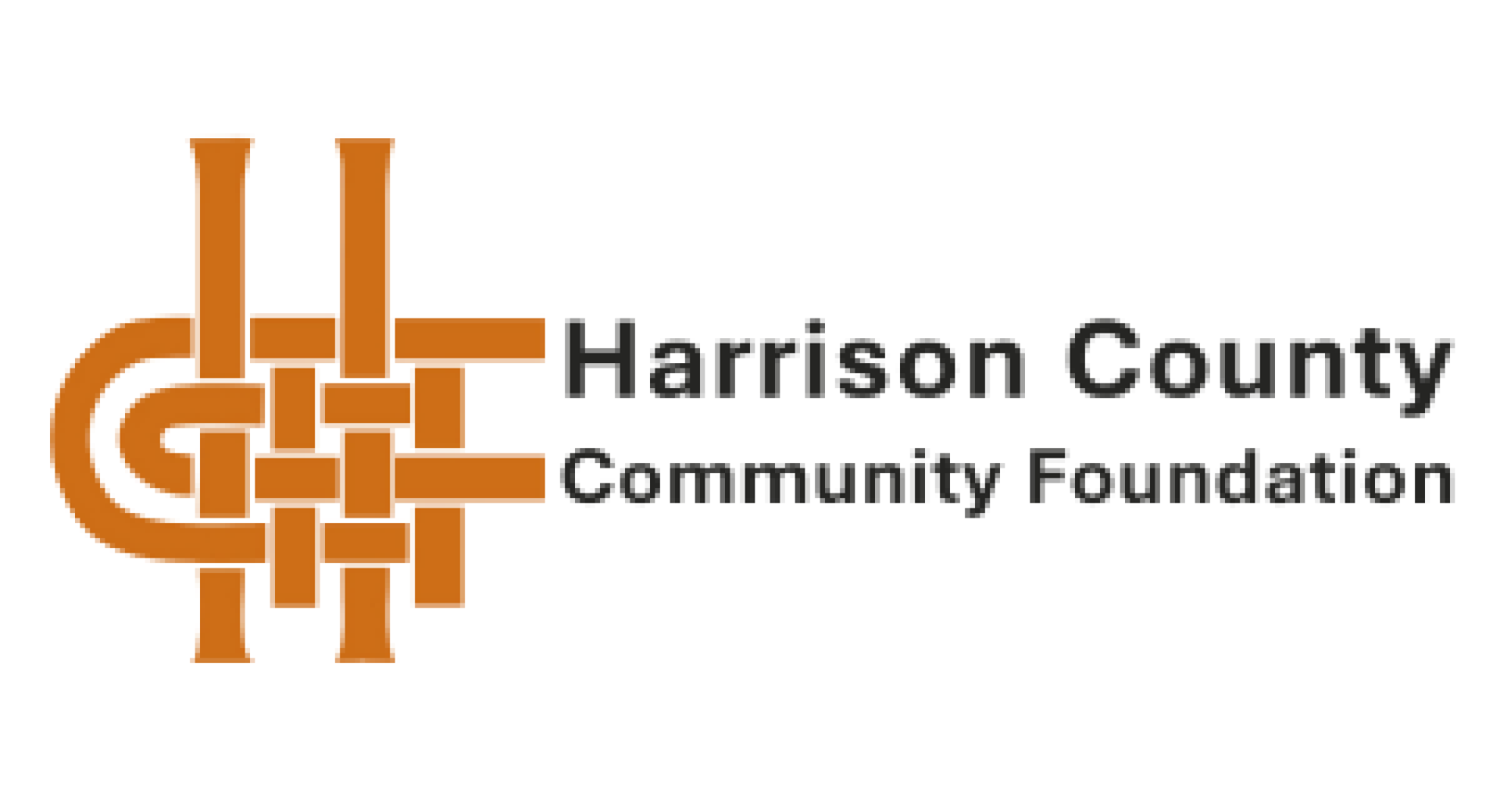 Admin
September 16, 2019
/
5 mins read
This month, the Harrison County Community Foundation (HCCF) Board of Directors awarded a $5,000 grant to Ronald McDonald House Charities of Kentuckiana (RMHCK) to support its "Adopt a Night" program for Harrison County families. Funding will subsidize a portion of each night's cost for Harrison County families staying at Ronald McDonald House in Louisville. In total, the foundation will support 250 overnight stays.
The generous support from community donors and Horseshoe Southern Indiana made this grant possible.
"RMHCK is proud to partner with the Harrison County Community Foundation to support Harrison County residents who must travel to Louisville to seek healthcare for their seriously ill child," Hal Hedley, CEO of RMHCK, said. "This grant from the foundation will help to subsidize costs of Harrison County families' stays at Ronald McDonald House. When Harrison County residents stay at Ronald McDonald House, they will receive a spacious guestroom, meals lovingly prepared by volunteers, and much more. RMHCK is grateful for the support from the Harrison County Community Foundation."
All nonprofit agencies serving Harrison County residents may apply for grants anytime throughout the year. Nonprofits must have at least one current board member complete a HCCF-approved nonprofit board governance training program before applying for funding. The online grant application is available at hccfindiana.org.
HCCF has awarded more than $97 million in grants, scholarships and other support to Harrison County nonprofits and residents.
For more information about HCCF grants and policies, visit hccfindiana.org, or contact Anna Curts, Grants Manager, at 812-738-6668 or annac@hccfindiana.org.