Spring semester scholarships available for Harrison County adults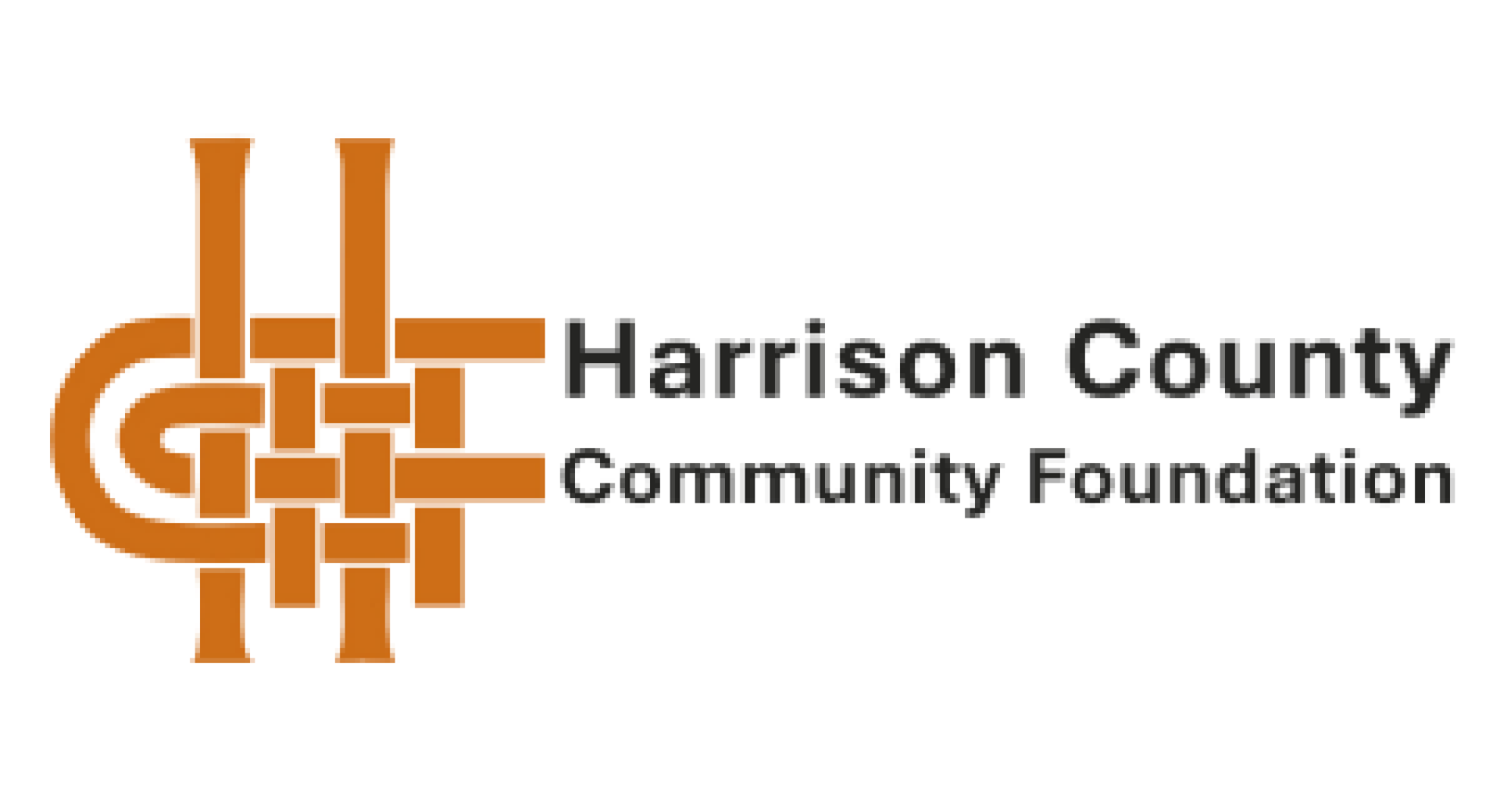 Admin
September 16, 2019
/
5 mins read
Adult students 25 years or older have vastly different schedules and obligations. For example, the students might start and end their days by caring for their children. Adult students may have to work a full day before going to class or working on coursework, or they may go to class and then go to work.
On top of this, adult students have to manage personal matters, and they may worry about how they will pay for school. To help ease the financial burden on Harrison County adults so they can work toward completing their educational goals, the Harrison County Community Foundation (HCCF) offers adult scholarships.
HCCF's online Spring 2020 Adult Scholarship Application is available at hccfindiana.org on the Scholarships page in the Our Work tab. Applications must be submitted online by Thursday, Oct. 31 at 4 p.m. to be considered.
Adult students 25 years or older who want to work toward obtaining an associate's degree, bachelor's degree or vocational certification are encouraged to apply. Applicants must show proof of Harrison County residency for the past two years. Applicants can use documents such as tax forms, housing receipts or utility bills to verify residency.
Each adult scholarship recipient can receive a maximum of up to $5,000 per calendar year. Scholarship awards may be used for tuition, course-related fees and books.
For more information about the Adult Scholarship Program or to get questions answered, contact Heather Stafford, Director of Programs, at 812-738-6668 or heathers@hccfindiana.org.