Students studying agriculture can apply for scholarships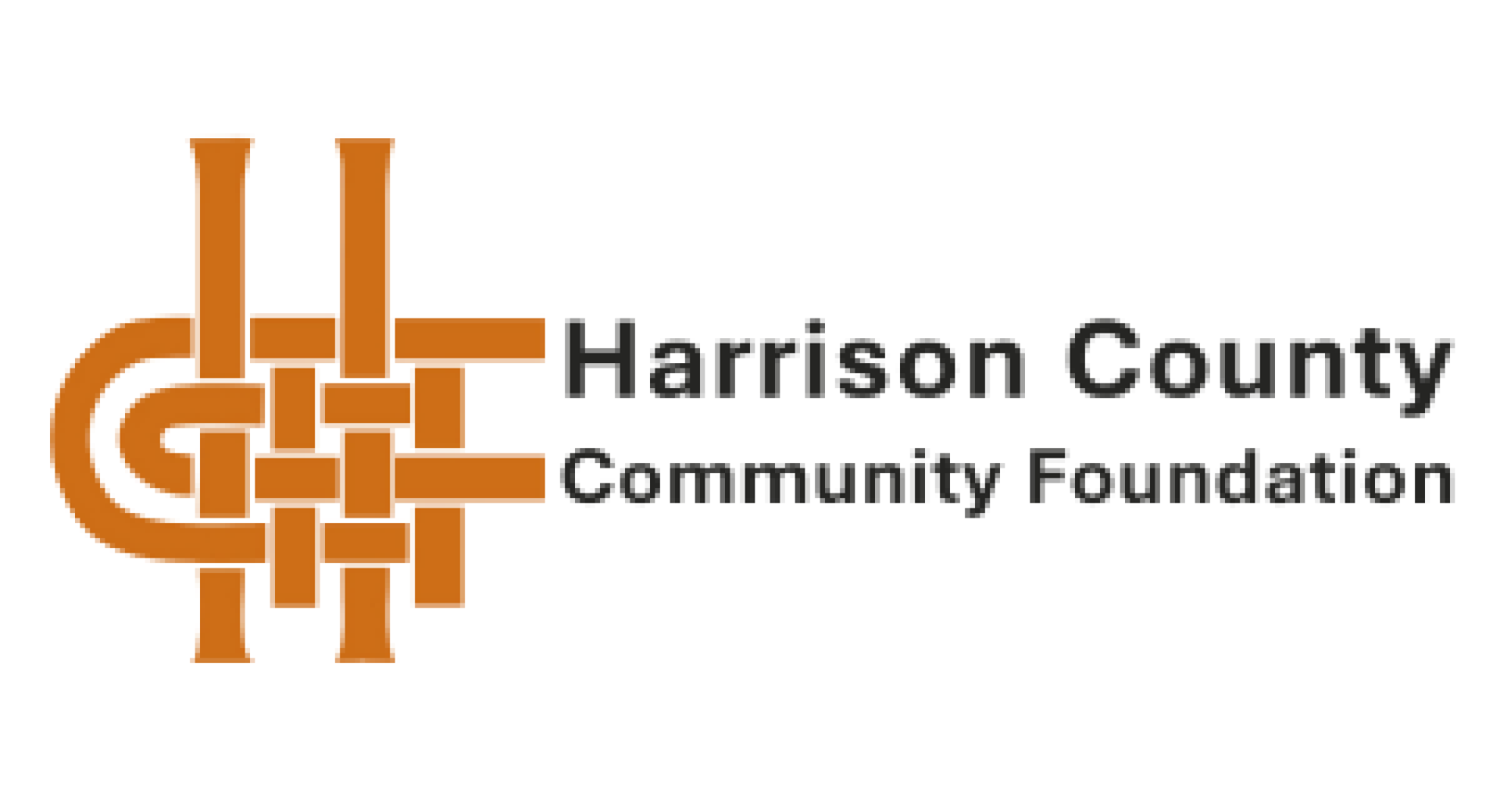 Admin
April 2, 2020
/
5 mins read
Think about what you eat, wear and do on a daily basis.

The fruits, vegetables and grains you eat were grown in a farm, and the meat you eat may be from animals that lived on a farm. Some of the clothing items you wear are at least partially made from a cotton plant. Meanwhile, some of the products and objects you use, including medicines, sports equipment, household cleaners and others, contain products from farm animals and plants.

Agriculture has a profound impact on everyday life around the world, and it has been an important part of Harrison County's past, present and future. Students who are studying to make an impact on society through agriculture can apply for two scholarships through the Harrison County Community Foundation (HCCF) to make it easier for them to achieve their academic and professional goals. The scholarship applications are available on hccfindiana.org on the Scholarships page in the Our Work tab.

One of these scholarship applications is the 2020 Harrison County Farm Bureau, Inc. Agricultural Scholarship application. The scholarship will support careers and majors such as agricultural systems management, teaching, sales and service, marketing, or management of food, fiber and natural resources.

Applicants must have successfully completed at least 24 hours of college credit, with a cumulative GPA of at least 2.8. Applicants must be residents of Harrison County at the time of high school graduation and preference will be given to students focusing in the agricultural sciences.

The other agricultural scholarship application available through HCCF is the 2020 Herbert and Marilyn Gettelfinger Agricultural Scholarship application. The late Herbert Gettelfinger was a lifelong farmer and businessman, founding and co-owning Speedy-Pop Popcorn.

Applicants for this scholarship can be studying in a wide variety of agriculture-related academic programs, such as diesel mechanics, agricultural finance and business, ergonomics and horticultural sciences or others. Applicants must have successfully completed at least 24 hours of college credit with an accumulated GPA of at least 2.5 to apply, and they must have been residents of Harrison County on the date of their high school graduation. Students who apply for the scholarship may be in an associate's, bachelor's, master's or doctorate degree program.

Monday, June 15 at 4 p.m. is the deadline to apply for these agricultural scholarships. To learn more, please contact Heather Stafford, Director of Programs, at 812-738-6668 or heathers@hccfindiana.org.