Two nonprofits receive grants from HCCF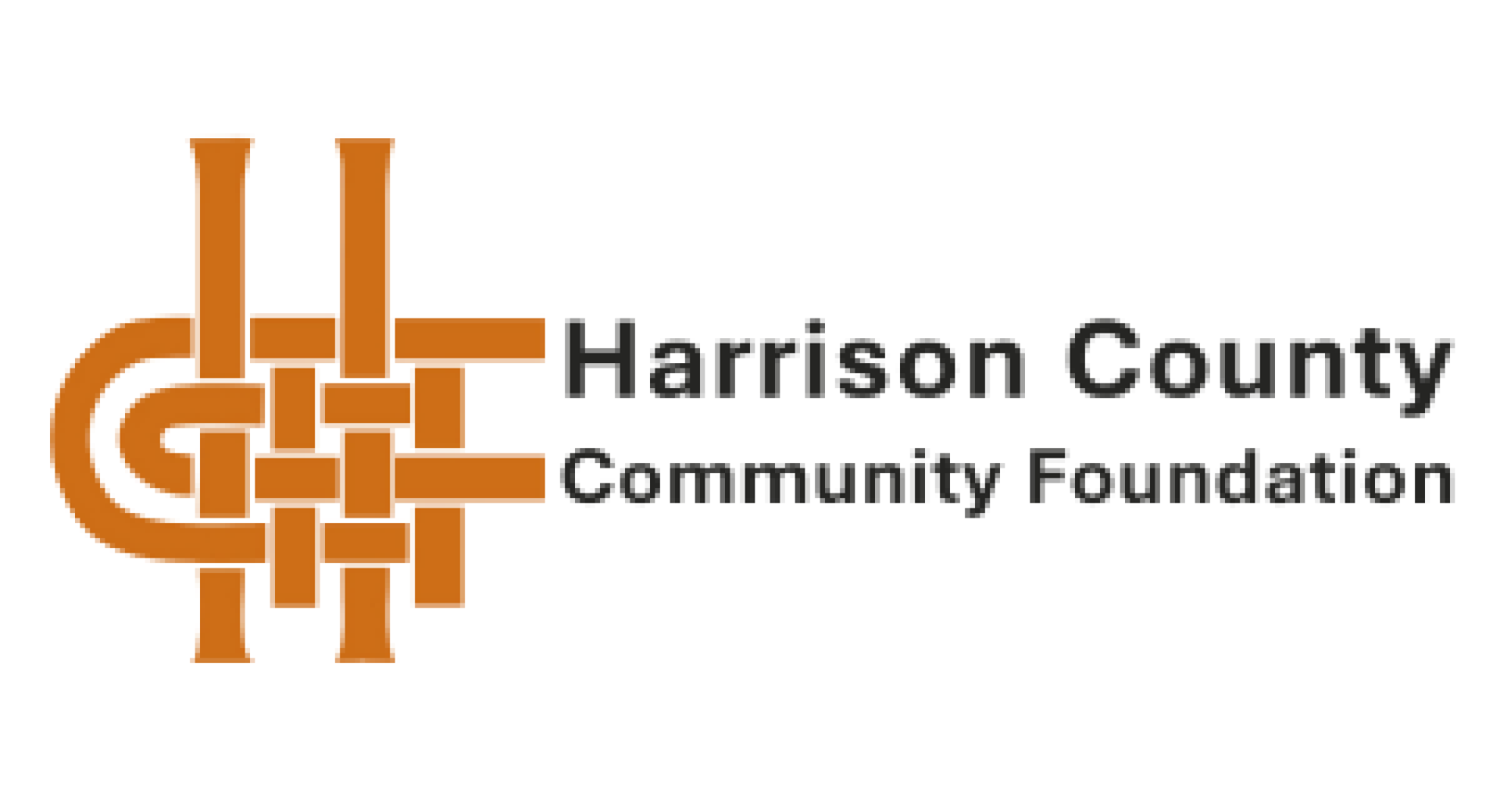 Admin
November 14, 2019
/
5 mins read
The Harrison County Community Foundation (HCCF) awarded a total of $11,750 in grants to Junior Achievement of Kentuckiana, Inc. and Main Street Corydon this month. This was made possible as a result of the generous support from community donors and Horseshoe Southern Indiana.
Junior Achievement was awarded $6,750 to partially support its financial literacy, work readiness and entrepreneurship programs for 1,800 Harrison County students at Lanesville Community Schools, North Harrison Community Schools and South Harrison Community Schools. Main Street Corydon received $5,000 to enhance and replace lighting and decor for Light Up Corydon, which will be held on Saturday, Nov. 30.
"Junior Achievement deeply appreciates the support of the Harrison County Community Foundation," Debra Hoffer, president of Junior Achievement, said. "In fact, over the years, the Foundation has played a key role in expanding JA programs in the county to ensure that all of its students are inspired and prepared to succeed in the global economy. Harrison County kids experience the best programs that JA has to offer, including JA BizTown, JA Finance Park, JA Inspire and classroom programs taught by caring mentors."
All nonprofit agencies serving Harrison County residents may apply for grants anytime throughout the year. Nonprofits must have at least one current board member complete a HCCF-approved nonprofit board governance training program before applying for funding. The online grant application is available at hccfindiana.org.
HCCF has awarded more than $97 million in grants, scholarships and other support to Harrison County nonprofits and residents to date. To learn more about HCCF grants and policies, visit hccfindiana.org, or contact Anna Curts, Grants Manager, at 812-738-6668 or annac@hccfindiana.org.