Universal Scholarship Application open for students graduating in 2020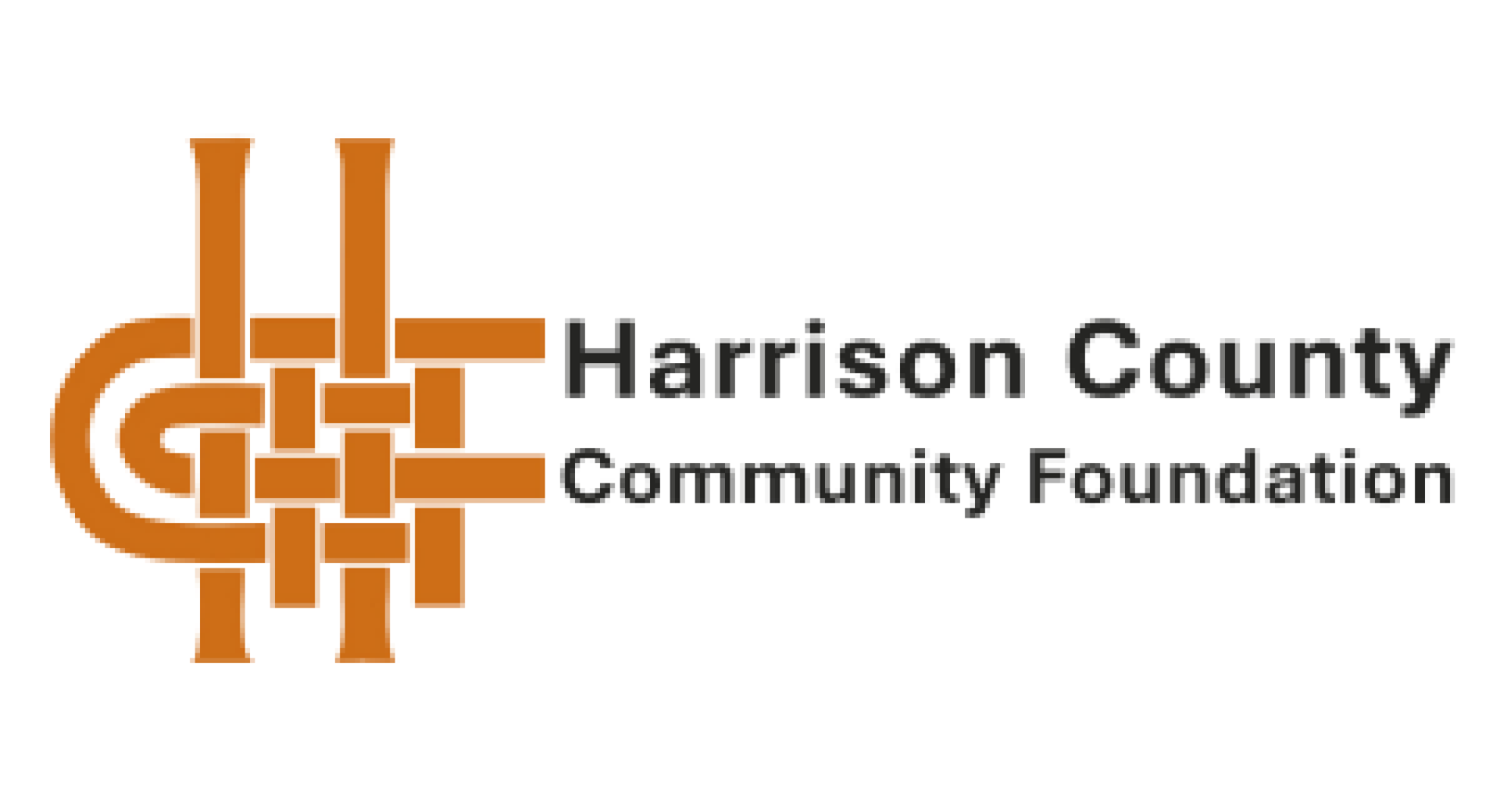 Admin
November 6, 2019
/
5 mins read
High school students in Harrison County who will graduate in 2020 can have the opportunity to be considered for multiple scholarships if they complete the Harrison County Community Foundation (HCCF)'s Universal Scholarship Application. The scholarships students earn can lessen the financial burdens associated with going to college.
Through the Universal Scholarship Application, graduating high school students can apply for the Building Our Future and Indiana University Southeast renewable scholarships, Founders Vocational Scholarships and most of HCCF's charitable endowment scholarships all in one application.
The application is open on www.hccfindiana.org/scholarships. The deadline to submit applications is Monday, Jan. 20 at 4 p.m. Only complete online applications will be considered.
Applicants must complete the Free Application for Federal Student Aid (FAFSA) and submit the confirmation page from FAFSA to be considered. The website to fill out the FAFSA is www.fafsa.ed.gov.
A point-based system will be used to select scholarship recipients based on specific criteria. Applicants can earn points from ACT/SAT test scores, grade point average, attendance, the type of diploma earned upon graduation, dual credit courses completed, work experience, community service, extracurricular activities, and honors and awards.
For more information about the Universal Scholarship Application or HCCF scholarships, contact Heather Stafford, Director of Programs, at 812-738-6668 or heathers@hccfindiana.org.